We have around 200,000 shareholders in 130 countries and territories. HSBC has a primary share listing on the UK's London Stock Exchange and branch listings on the Hong Kong Stock Exchange and Bermuda Stock Exchange. Its shares are also listed on Euronext Paris and on the New York Stock Exchange.
HSBC's financial year is the calendar year up to and including 31 December. Annual Results are usually announced at the end of February or early in March of the following year. Interim Results are usually announced towards the end of July or early in August. Quarterly updates are also provided for the first and third quarters. Shareholders can register to see HSBC's results presented live via a webcast.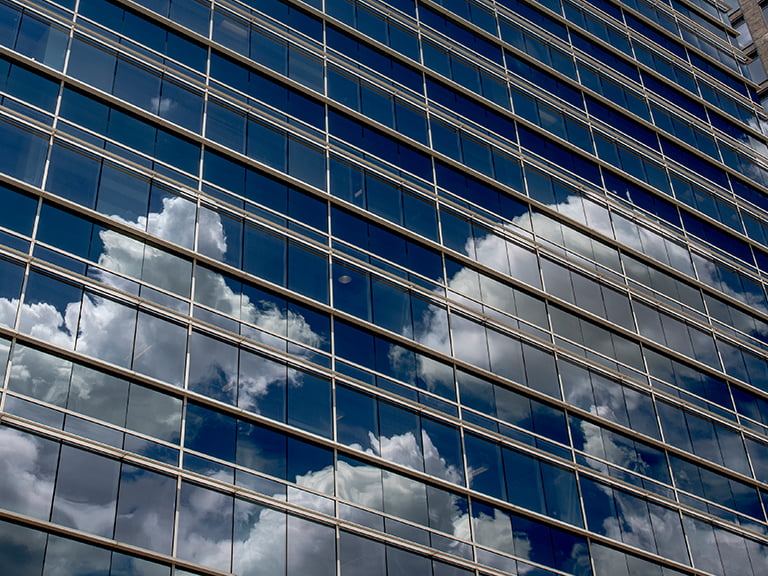 Fourth interim dividend 2018
HSBC Holdings plc declared a fourth interim dividend for 2018 of USD0.21 per ordinary share.
Announcement date: 19 Feb 2019
Ex-dividend date: 21 Feb 2019
Amount: USD0.21
Payment date: 08 Apr 2019
More information for shareholders