Dividend history and timetable
Dividends are declared in US dollars but can also be paid in UK pounds sterling, Hong Kong dollars, or a combination of these three currencies, at the shareholder's request.
Below you can view the proposed timetable for the interim dividend for the 2022 half-year, together with historic values and payments from 1997 to the present.
2022
Dividend
Announcement
Payment date
Value per share
Timetable
Interim for 1H22
01 Aug 2022
29 Sep 2022
US$0.09

(£0.078821)
(HK$0.706305)

US$0.09
#The original date of 19 September 2022 was made a Bank Holiday in the United Kingdom due to the funeral of Her Majesty Queen Elizabeth II.
*Year-to-date dividend for the current year. Sterling and Hong Kong dollar equivalents for the current year will be shown when all translated dividend amounts for the year are available.
Note: Translated amounts are approximate.
For administrative questions relating to the payment of dividends, please contact the appropriate Registrars, ADR Depository or Paying Agent relating to your HSBC shareholding. Visit the Investor contacts page for details.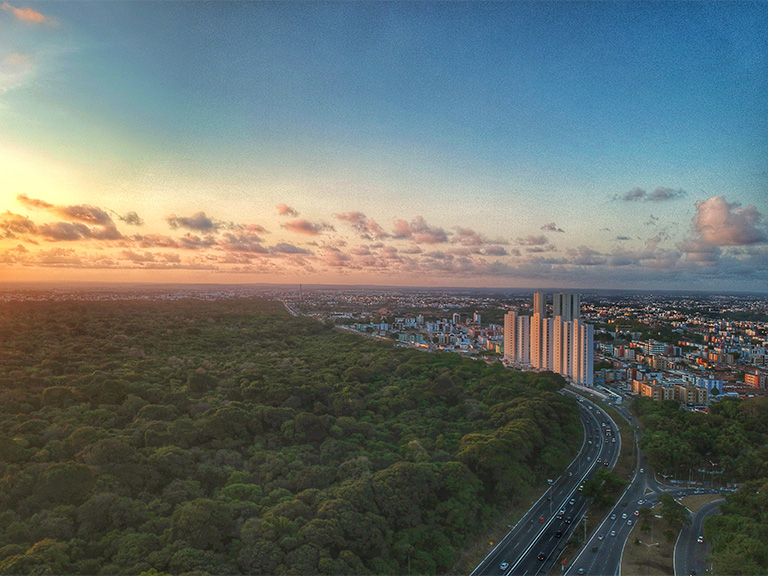 Our climate strategy
We're focused on helping to deliver a net zero global economy by transforming ourselves and working with our customers to make their own transition.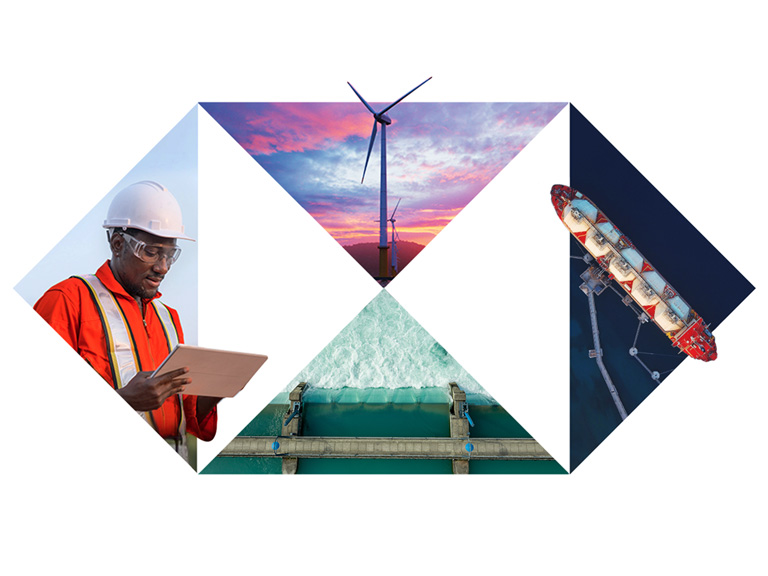 HSBC sets financed emissions targets
We've announced targets for reducing financed emissions in two carbon-intensive sectors – oil and gas, and power and utilities – by 2030.