Annual Results 2020: Noel Quinn video
"This is an incredibly strong and resilient business" (duration 8:00) Group Chief Executive Noel Quinn talks to HSBC investors about our Annual Results 2020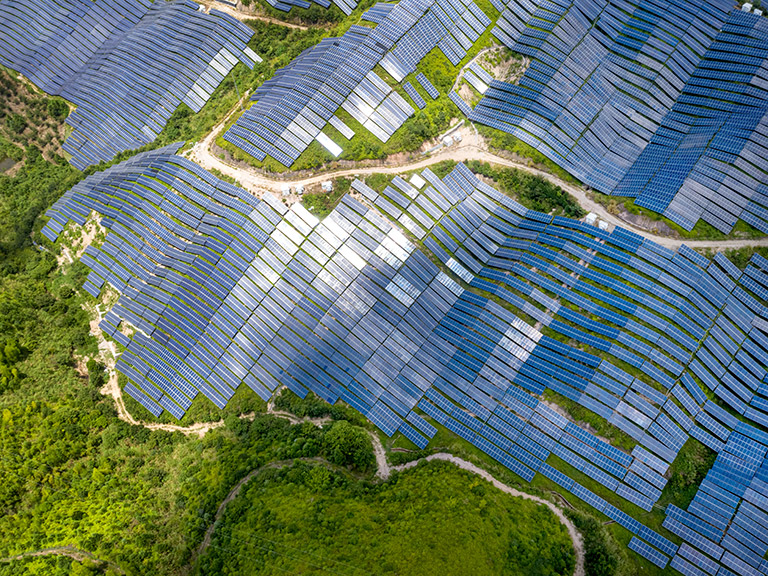 Annual Results 2020 quick read
Read the main highlights from HSBC Holdings plc's Annual Results 2020 in our quick read summary.
HSBC shareholders reject break-up calls
Special resolution calling for us to spin off Asian businesses defeated at AGM.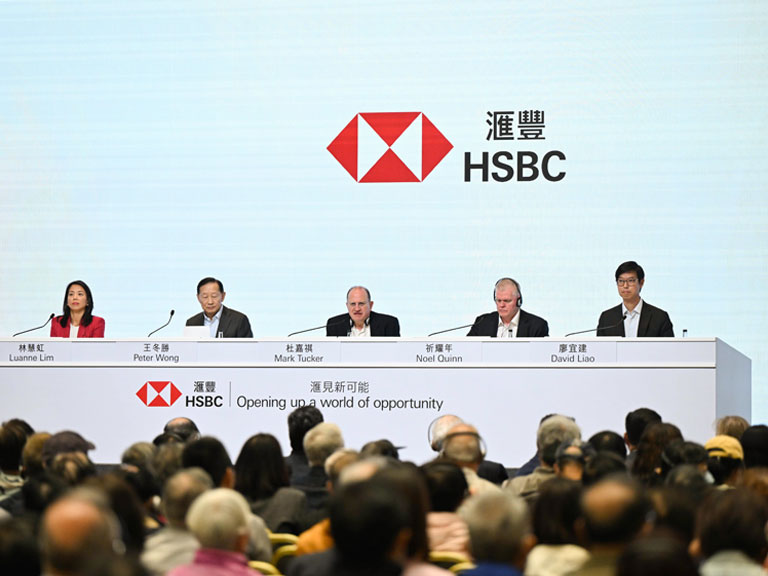 Our senior leaders meet Hong Kong shareholders
The informal shareholders' meeting was held at Kowloonbay International Trade and Exhibition Centre.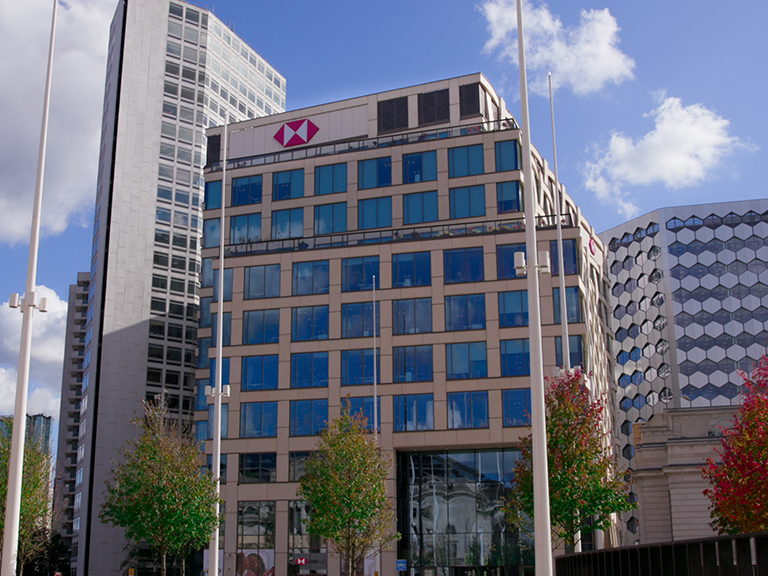 HSBC buys Silicon Valley Bank UK
We've acquired the UK arm of US lender Silicon Valley Bank.