We're focused on helping to deliver a net zero global economy. It's a pillar of our strategy as a business.
We aim to achieve net zero in our operations and supply chain by 2030 and in our financing portfolio by 2050. Between now and then, we're working with our clients to help them reduce their emissions and scale up low-carbon solutions, as we work to reduce our own. This will be a change over time, as businesses and economies progressively move away from high-carbon activities.
We call this the transition to net zero. We can have the biggest impact by working with our clients to help them achieve it.
In addition, we're providing finance to accelerate climate change solutions and building global partnerships to help channel investment swiftly towards sustainable projects.
And as we transform our own operations and supply chain to net zero by 2030 or sooner, we're asking our suppliers to do the same.
Climate collaboration (duration 1:24) How we're helping customers reduce their emissions
Our climate policies and targets
We will align our financed emissions - the emissions produced by the customers and projects we finance - to net zero by 2050 or sooner.
We're setting 2030 targets for emissions reduction in different sectors, focusing on the heaviest emitters first. Our targets include a commitment to phase down our fossil fuel financing in line with what's needed to achieve net zero by 2050. In the meantime, we continue to support energy clients that take an active role in the energy transition, helping to finance and invest in the technologies and infrastructure needed to succeed. We engage closely with our clients on their transition plans, which helps us to track our own progress towards net zero by 2050.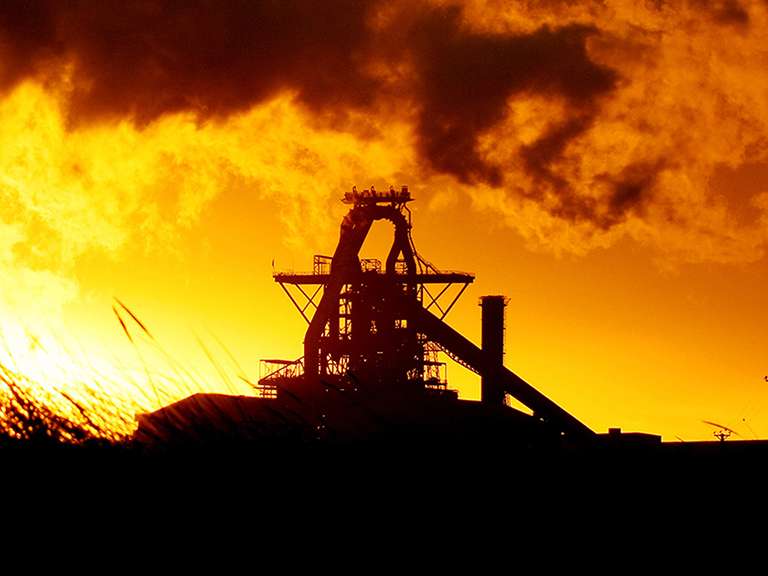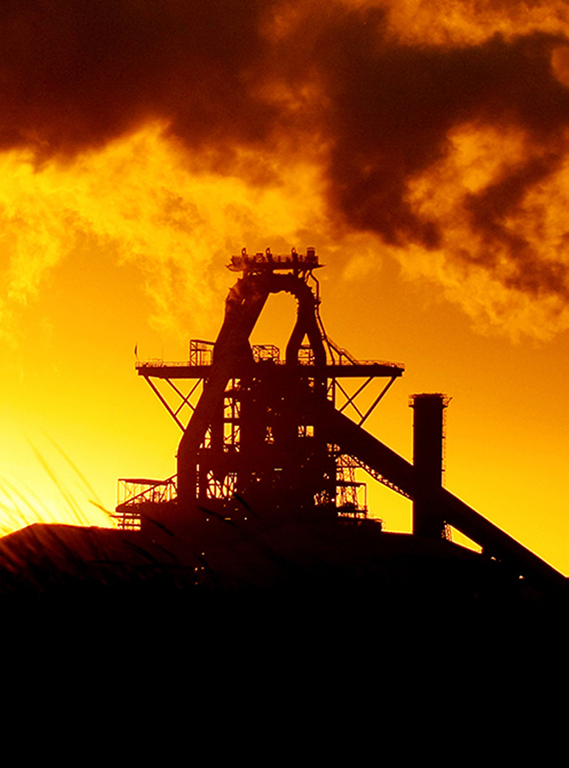 Financing net zero
We're working with our customers to support their transition to lower carbon emissions.
Read more
Tracking the emissions we finance

We're setting policies and targets to support our customers in the highest-emitting sectors to reduce emissions.

Net zero in our operations

We've committed to reducing carbon emissions from our operations and supply chain to net zero by 2030 or sooner.

Climate Solutions Partnership

We are working with WRI and WWF to help climate solutions become commercial reality.

Transition Pathways

Explore research, insights and solutions for businesses in hard-to-abate sectors navigating towards net zero.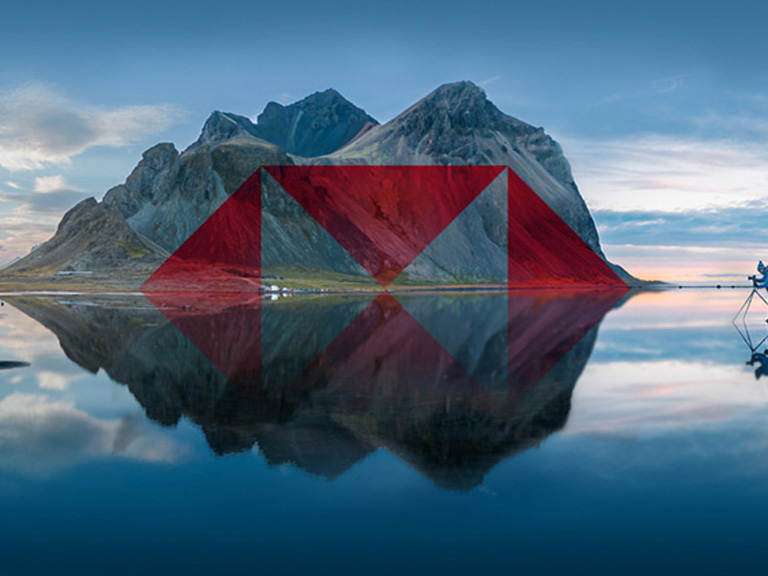 ESG and responsible business
We are committed to doing business responsibly. Find out more about our approach to environmental, social and governance issues.
Read more