HSBC's history in India goes back more than 150 years. As one of India's leading financial services groups, we employ over 40,000 people and provide a full range of banking and financial services to our customers through 26 branches across 14 cities, as well as software development and global resourcing operations to our colleagues around the world. We are at the forefront in arranging deals for Indian companies expanding abroad and for international companies investing in India.
You are leaving HSBC.com. Please be aware that the external site policies, or those of another HSBC Group website, may differ from our website terms and conditions and privacy policy. The next site will open in a new browser window. Note: HSBC is not responsible for any content on third party sites, nor does a link suggest endorsement of those sites and/or their content.
Why work for HSBC in India?
We are able to offer many paths for both experienced candidates and students and graduates to realise their professional ambitions.
This includes career opportunities in areas such as wealth and personal banking, commercial and investment banking, trade finance, cash management, capital markets, asset management, and securities and custody services.
In addition, we have roles in operational and support functions such as internal audit, marketing and human resources, software development and operations.
Fact: HSBC Group employees in India spent 152,622 hours on voluntary work in 2019
Our Digital Business Services, which provides essential operational services, IT and technical support to the bank's Global Businesses and Functions worldwide, also has a significant presence in India.
Our Global Service Centres in Bangalore, Chennai, Delhi, Hyderabad, Kolkata, Mumbai and Vizag offer a range of roles in business processing, analytics and customer services.
We also have large dedicated technology teams in Hyderabad and Pune. They provide design, analysis, engineering and IT support across the HSBC Group, working across the full range of technology platforms from mainframe to mobile technologies.
Working for HSBC in India will provide you with access to tailored professional development opportunities and a competitive pay and benefits package. We work hard to ensure that our workplace is a diverse, inclusive and meritocratic environment and have a strong commitment to sustainability.
India Recruitment Fraud Advisory (PDF 381KB)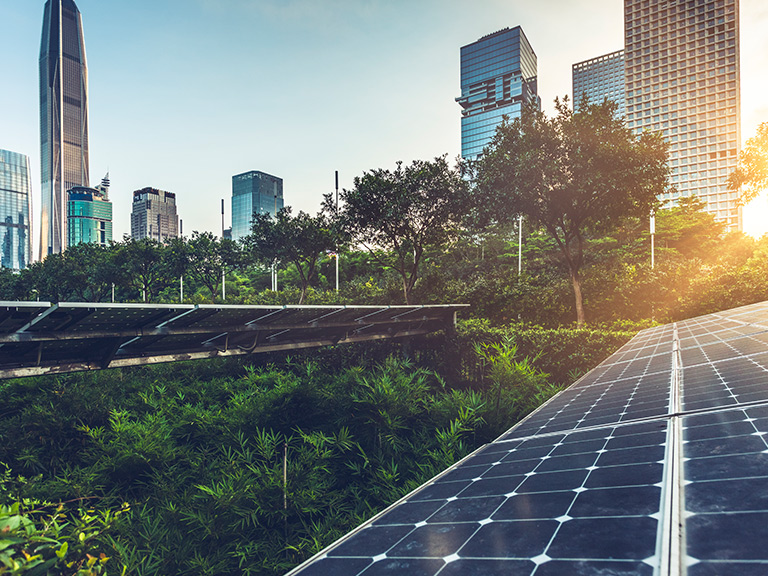 HSBC news
All the latest updates from the bank, including our efforts to help build a low-carbon economy and how we are investing in digital to serve our customers better.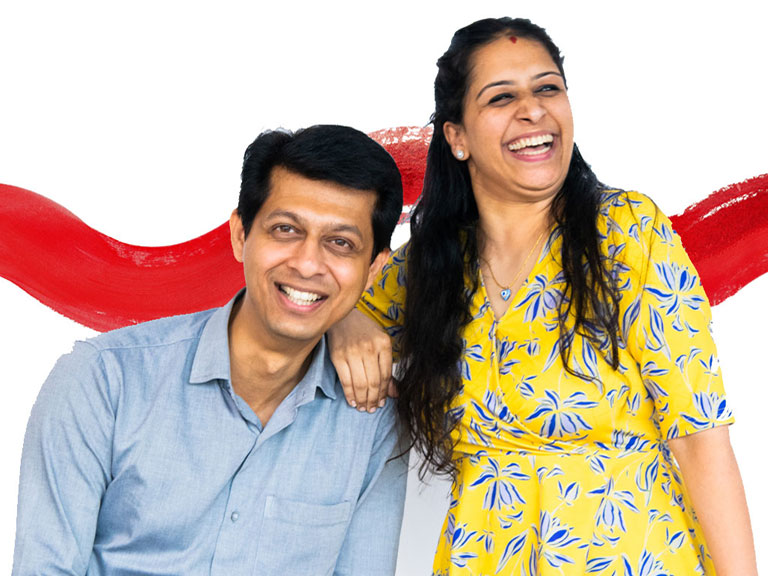 Technology
Find out more about the roles on offer in our fast-growing technology teams in Hyderabad and Pune.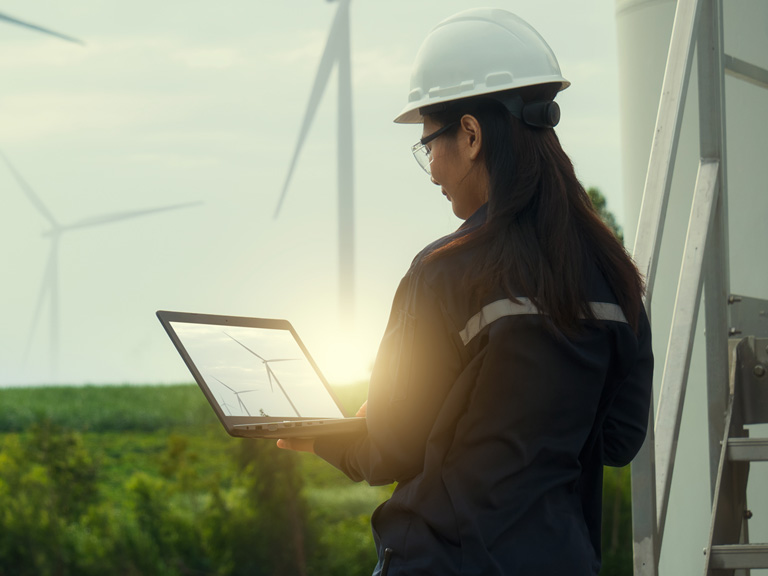 Climate change: our billion dollar ambition for SE Asia
Our new partnership will finance sustainable infrastructure projects over the next five years.
Read more