HSBC and Digital Accessibility
We are working towards becoming the world's most digitally accessible bank. We're harnessing the power of technology to provide a great digital experience for everyone, especially people with disabilities and those who are neurodivergent.
Malintha Fernando, Global Head of Digital Experience and Accessibility at HSBC, spells out his mission to transform our products and services for customers and employees alike.
Whether it's a new service, a new digital accessibility feature or a new way of doing things, we're always looking to innovate.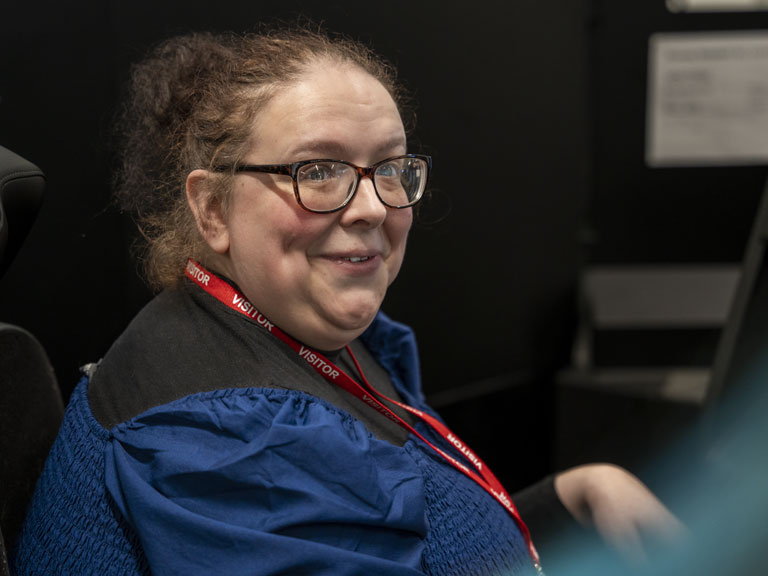 Testing our tech
Our products go through the ultimate accessibility test – real people. Three users with different needs put our new ATMs through their paces.
Boosting Zoom
When our colleague Joanne was exposed to seizure-inducing material in a video call, we worked with the platform to prevent it happening again.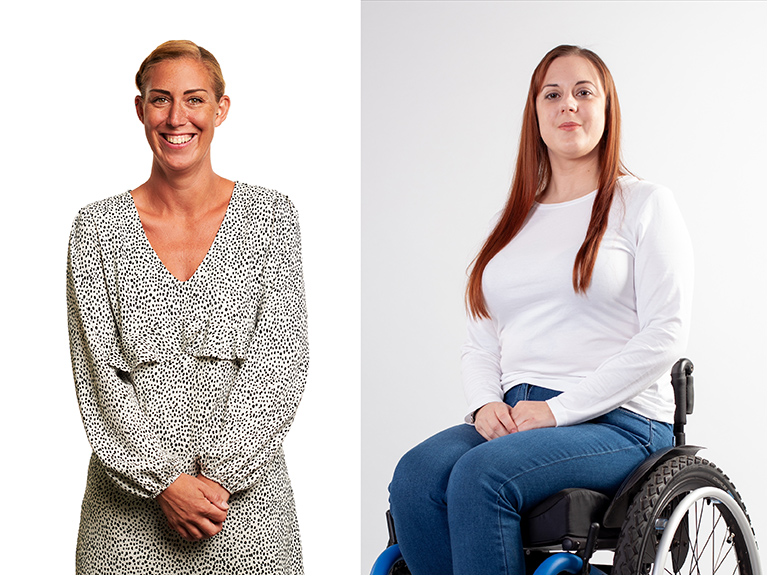 Talking talent
Two colleagues with very different life experiences share the role they play in making our recruitment practices more accessible.
We want to blaze a trail for others to follow and – ultimately – raise accessibility standards for everyone, everywhere.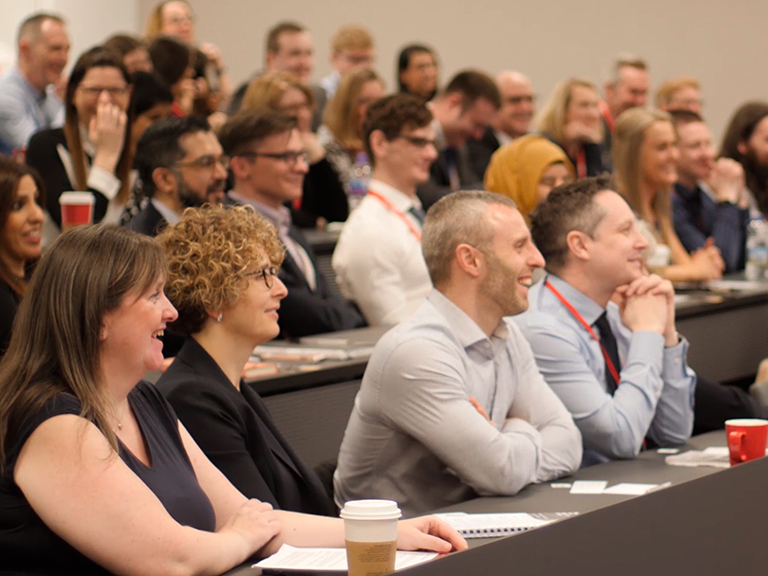 Try our training
We're offering free training in digital accessibility to 1,000 people outside HSBC over the next year.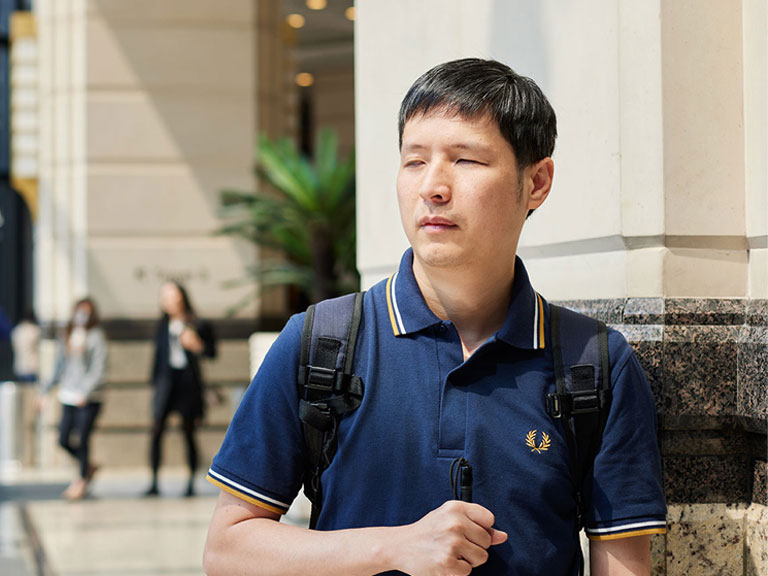 Meet our maestro
Keny's making our banking apps better – and teaching teams across HSBC how to do the same.
We work with leading charities and disability organisations to ensure we're at the top of our game.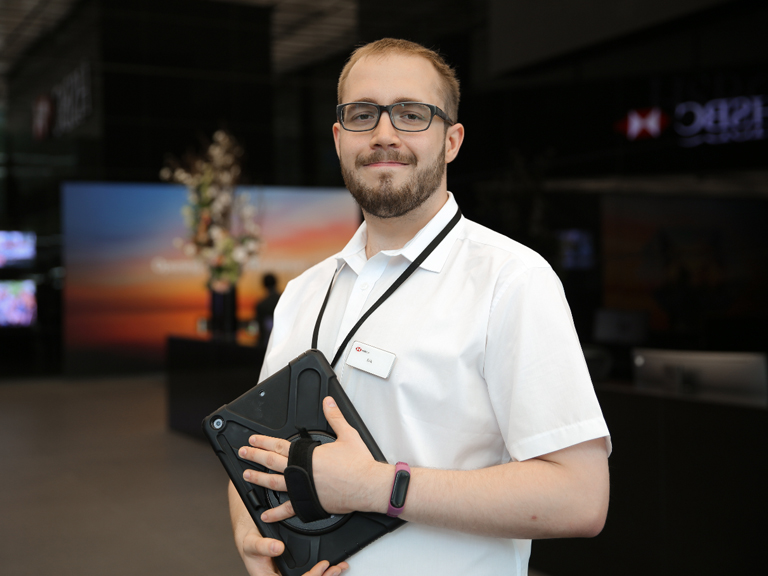 Business Disability Forum
We have achieved 'gold' employer status in the UK in the organisation's Disability Smart Audit, with an overall score of 96%.
Hong Kong Blind Union and Nesbitt Centre
Through these partnerships, we're recruiting people with accessibility needs to research our products and find job opportunities at the bank.
Alzheimer's Society
We teamed up with the charity to design bank cards that cater for a variety of needs, including dementia.