Why Southeast Asia offers reason for optimism

The region is primed for growth, despite the gloomy global picture, writes Surendra Rosha.

Our energy policy to support net zero transition

The updated policy will support the transition towards a net zero future by 2050 or sooner.

Our investment case

Our international network, access to high-growth markets and balance sheet strength help us deliver long-term value for our stakeholders.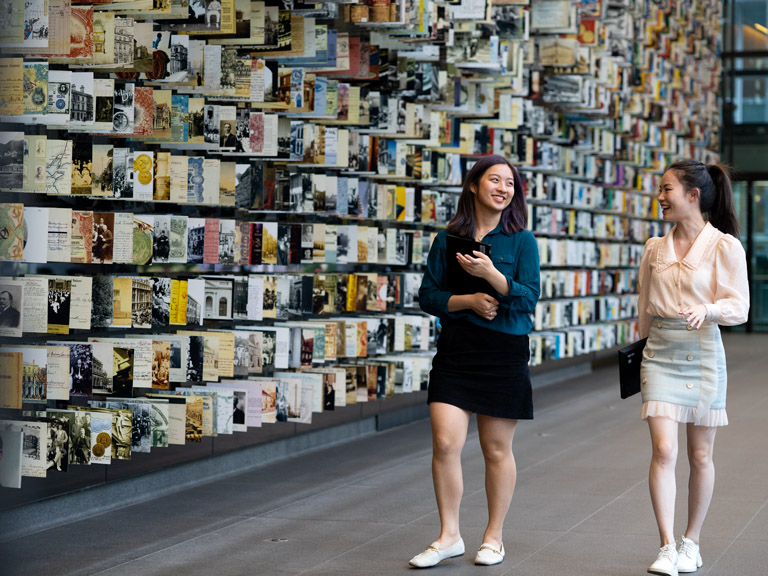 A career where you can make an impact
Discover our student and graduate opportunities, from internships and graduate programmes to work experience, apprenticeships and entry-level positions.
Students and graduates