A global identity
The HSBC brand is recognised worldwide. Our latest advertising illustrates our role in helping people, businesses and communities to thrive.
HSBC operates under a single brand name and logo all over the world. Since the bank was founded in 1865, we have experienced many highs and lows, from rapid expansion to revolutions, economic crises and new technologies. But throughout our history we have continued to build long-lasting relationships with our customers, connecting them to opportunities and helping them to thrive.
Our latest campaign
Our latest global marketing campaign explores how HSBC helps people prosper in the 21st century. HSBC's iconic red and white hexagon plays a central role. It becomes a lens through which to look at the world, showing how the influence of the bank can help individuals, businesses and communities to grow and flourish.
The campaign is underpinned by the phrase "Together we thrive", reflecting our long-term commitment to helping customers succeed.
Our sound identity
In 2019, we unveiled the HSBC sound identity – a bespoke piece of music that will help people instantly recognise the bank. We plan to use it in our marketing campaigns worldwide, as well in branches, call centres and at sponsored events. The sound identity was produced for HSBC by the electronic music pioneer Jean-Michel Jarre, with seven different edits created from one distinctive theme. Find out more on the HSBC YouTube channel (opens in new window)
Flourish. Whatever the conditions.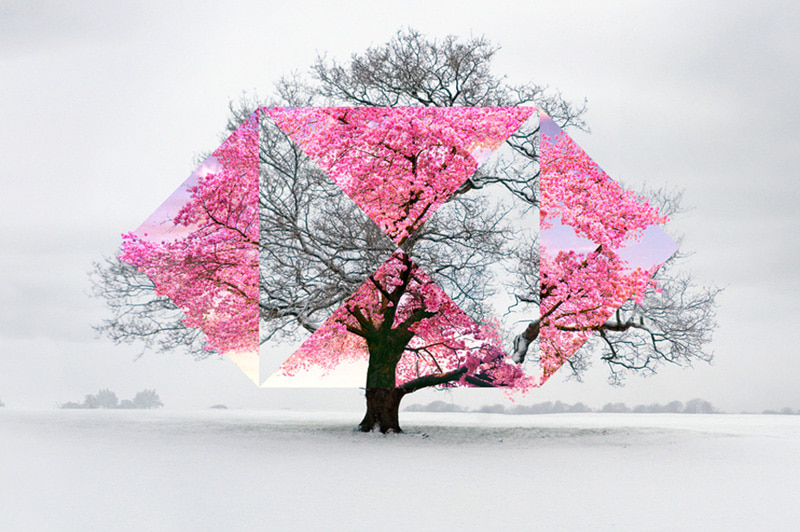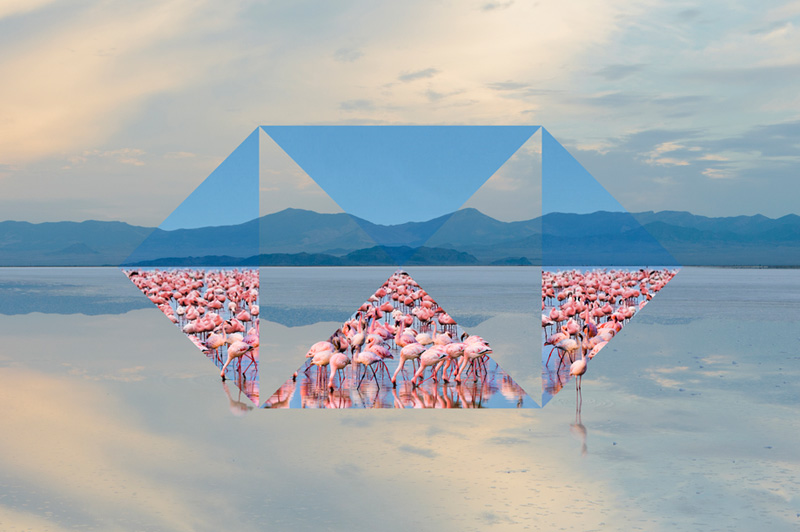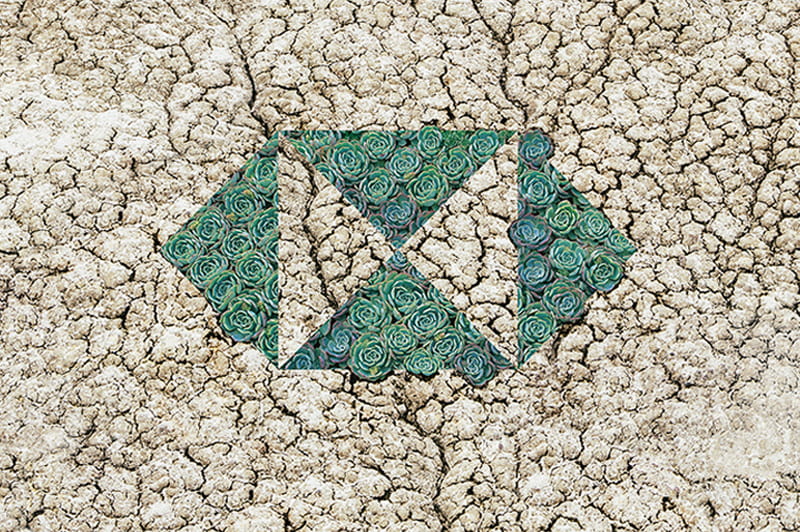 Trade. Building a future on bytes and boxes.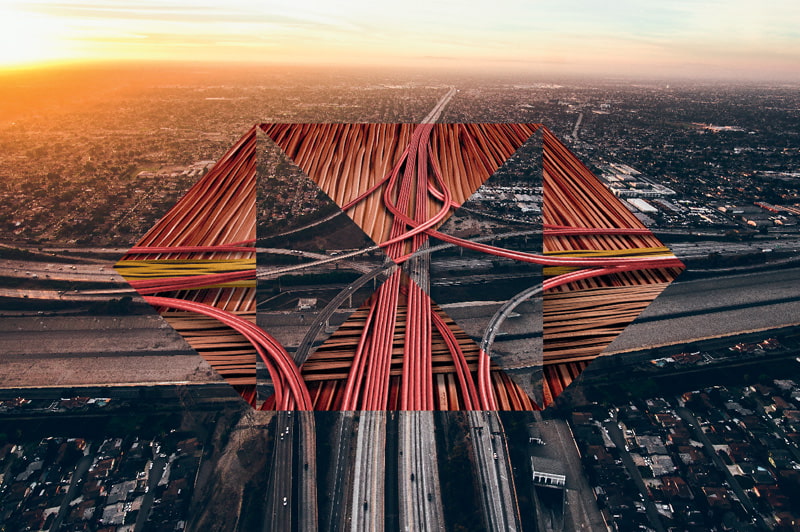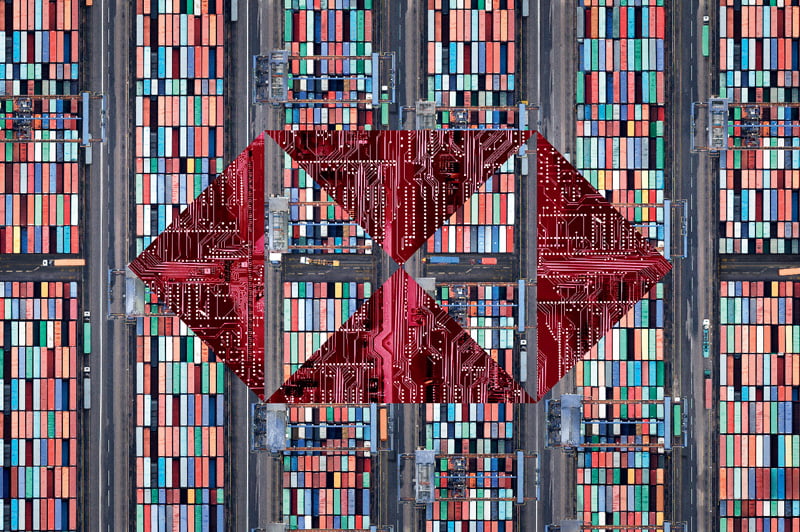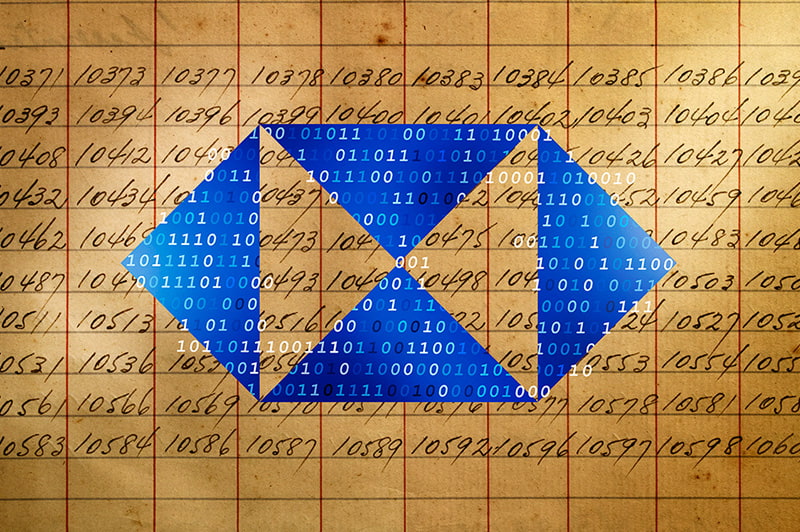 Difference. The only thing we have in common.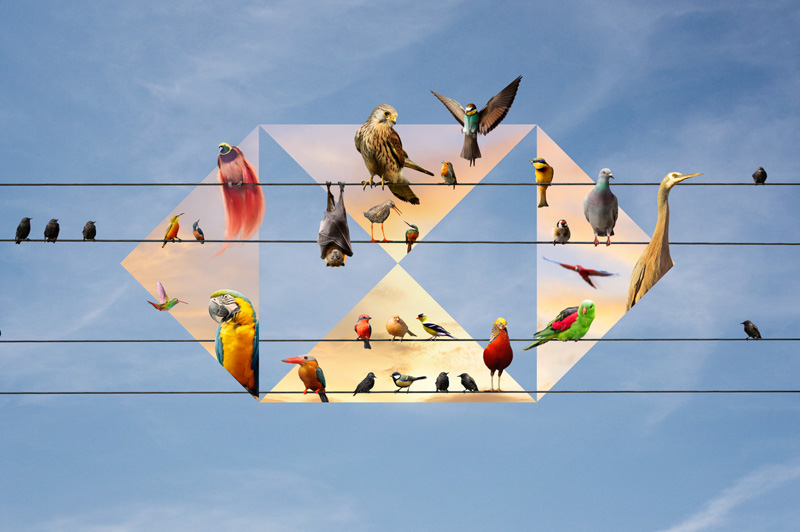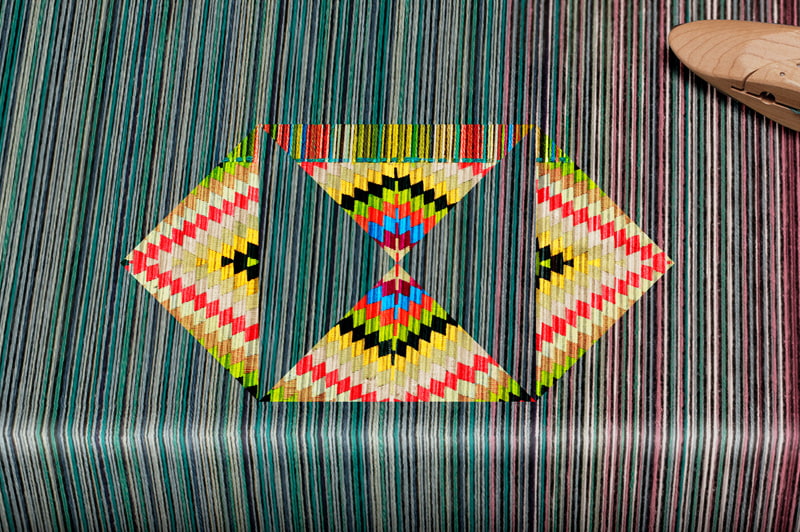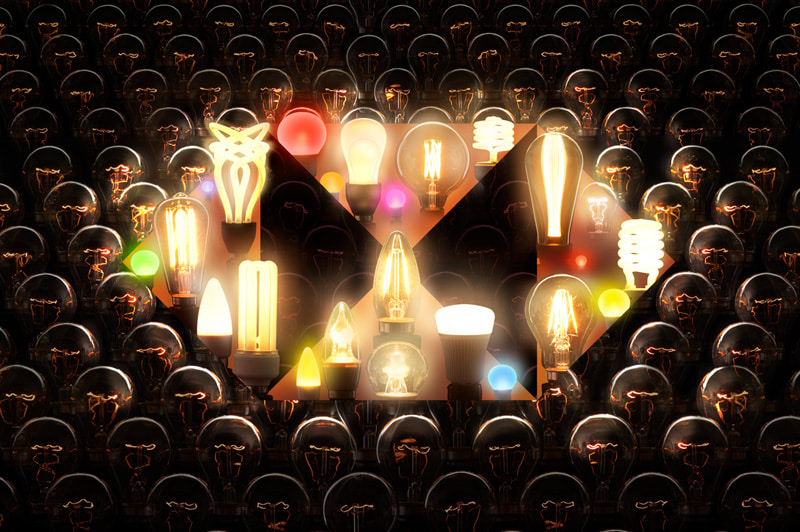 The newest ideas powered by our oldest resources.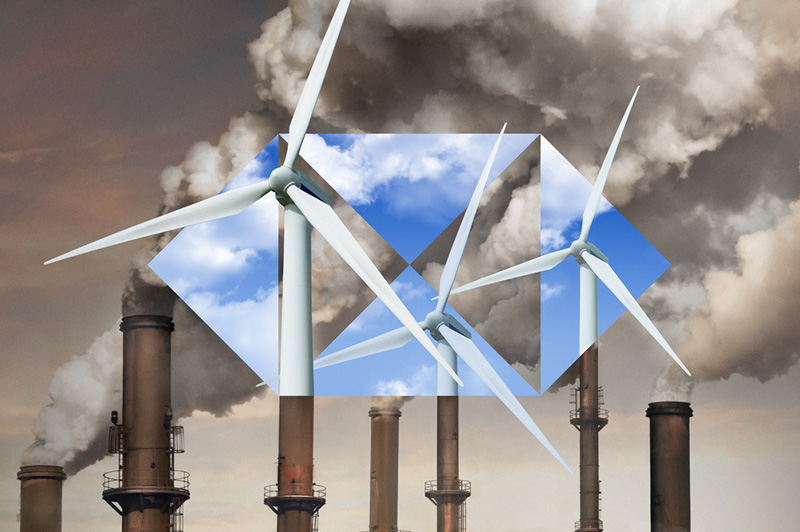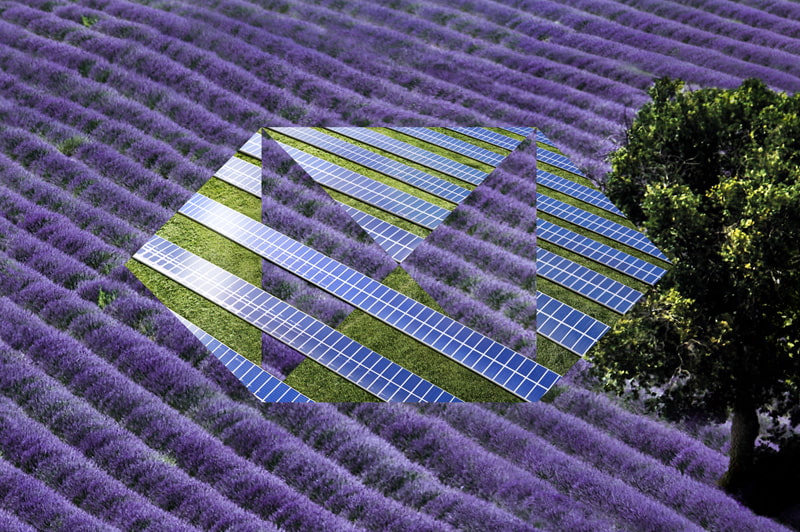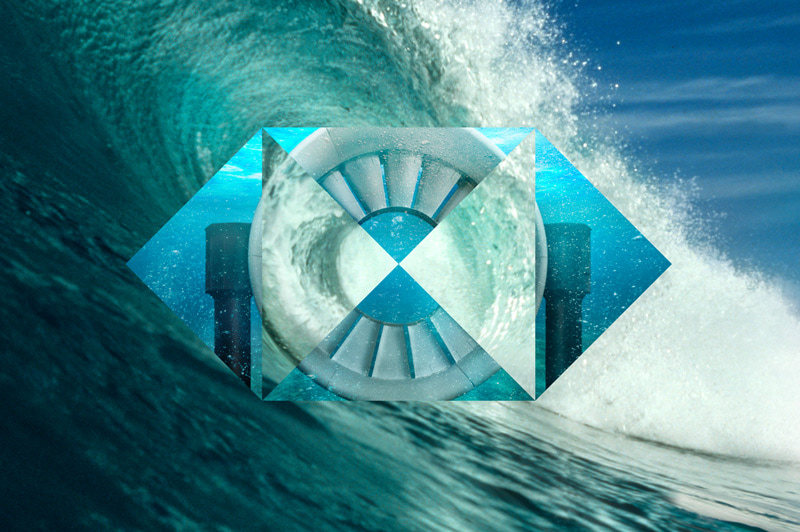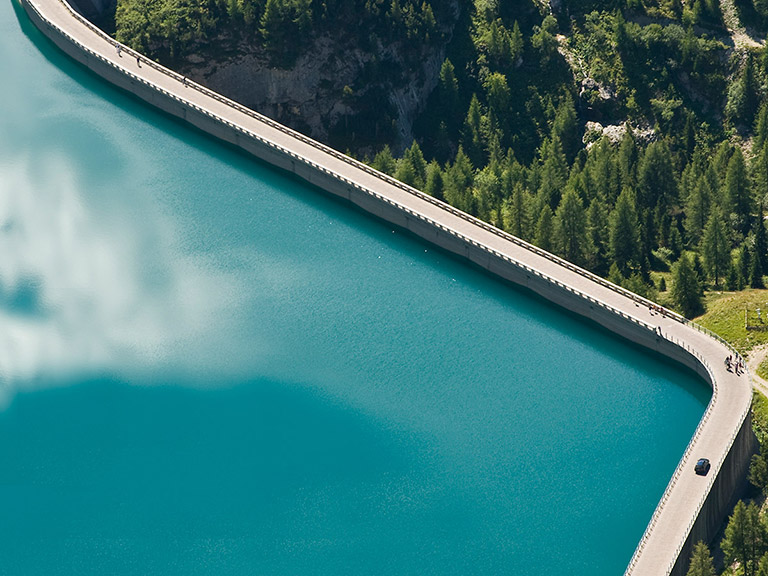 How we do business
Learn more about the action we are taking to meet our wider responsibilities towards the customers and communities we serve.