Committed to communities
Since its foundation in 1865, HSBC has adapted to and helped serve the needs of a changing world. It has financed economic growth, fostered international trade and overcome events such as economic crises. We recognise our wider commitments to the communities in which we operate and understand that economic growth must also be sustainable.
Today our sustainability approach focuses on three main areas: sustainable finance; sustainable supply chains; and employability and financial capability.
Insight
Read the latest views from our leadership team and analysis from our economists and experts.
In each of these areas we have begun to take genuine strides forward. We have set out a series of commitments to contribute to the global transition to a low-carbon economy. We have also pledged long-term support to help people access education and training so they can acquire the skills they need to succeed in today's workplace. And through our partnerships with customers, NGOs and other key stakeholders, we are encouraging responsible business in global supply chains.
As we work to achieve our goals, we will continue to engage with our stakeholders including governments, policymakers, businesses, other banks and financial institutions, charities, non-governmental organisations and community groups – as well as our own employees. We will continue to adjust and set policies that change in line with science and technology and the expectations of society.
HSBC also recognises its responsibility to contribute to the United Nations Sustainable Development Goals (SDGs). The SDGs are a globally agreed framework to help protect the planet, end poverty and ensure peace and prosperity, and consist of 17 goals and 169 targets to be achieved by 2030. We will continue to play our part in achieving the SDGs through our work on our three sustainability priorities, our financing and investments, and the way we do business.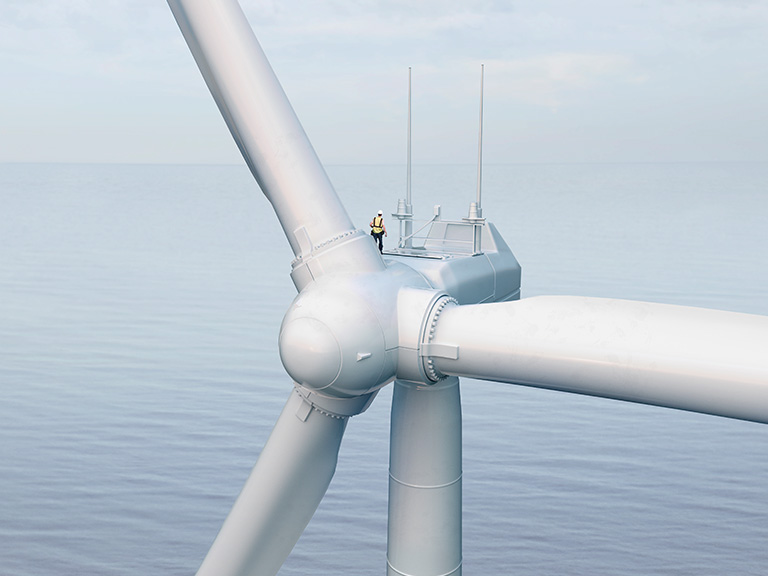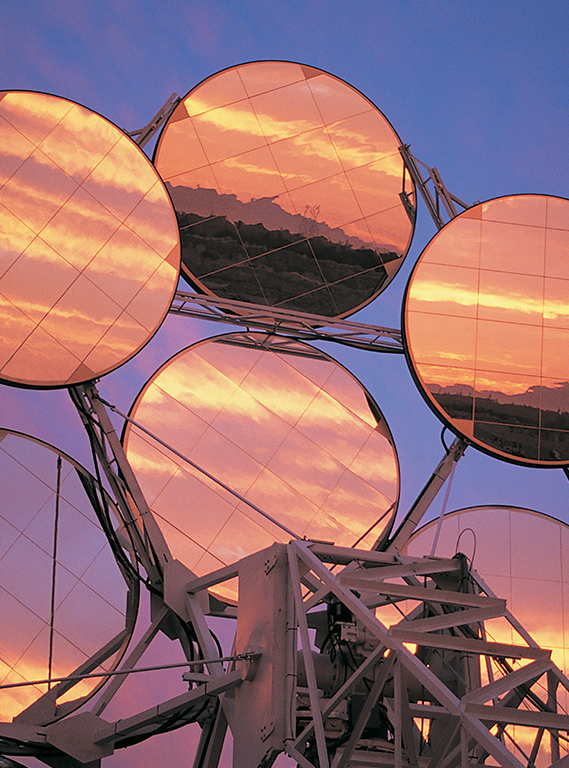 Sustainable finance
HSBC aspires to be a leader in financing, managing and shaping the transition to a low-carbon world. We have pledged to provide USD100 billion of sustainable financing and investment by 2025.
Read more
Sustainable supply chains

We are working to help our customers reduce the environmental impact of their supply chains and to foster the sustainable growth of small and medium-sized businesses.

Employability and financial capability

Find out how we are helping people to develop the skills they need to thrive in the modern economy – and manage their money effectively.

Community investment

HSBC supports local communities around the world – including through the long-running HSBC Water Programme.

Sustainable operations

We continue to work to reduce the environmental impact of our business and operations.  We believe it is important to lead by example.

Sustainability risk

HSBC seeks to ensure that the financial services we provide to our customers to support economic development do not result in an unacceptable impact on people or the environment.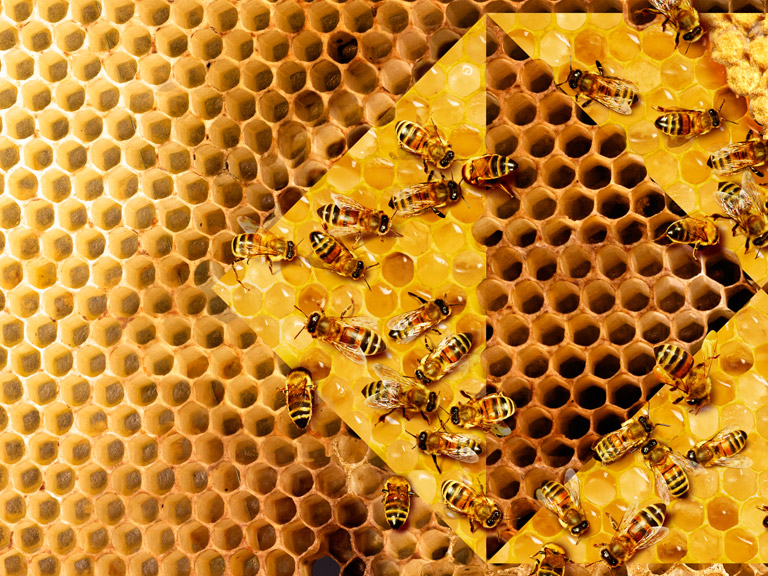 ESG information
We publish regularly updated information on our performance in relation to environmental, social and governance issues. This helps us understand the impact of our actions on people and the planet.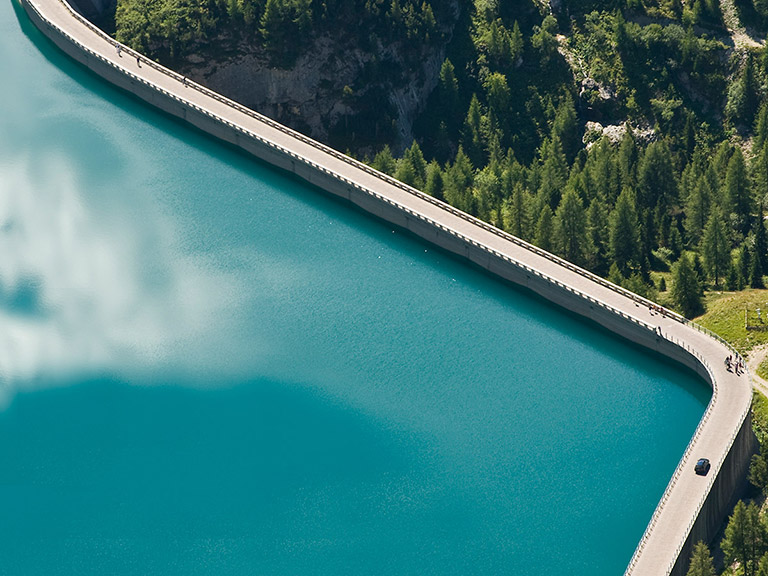 How we do business
Learn more about the action we are taking to meet our wider responsibilities towards the customers and communities we serve.