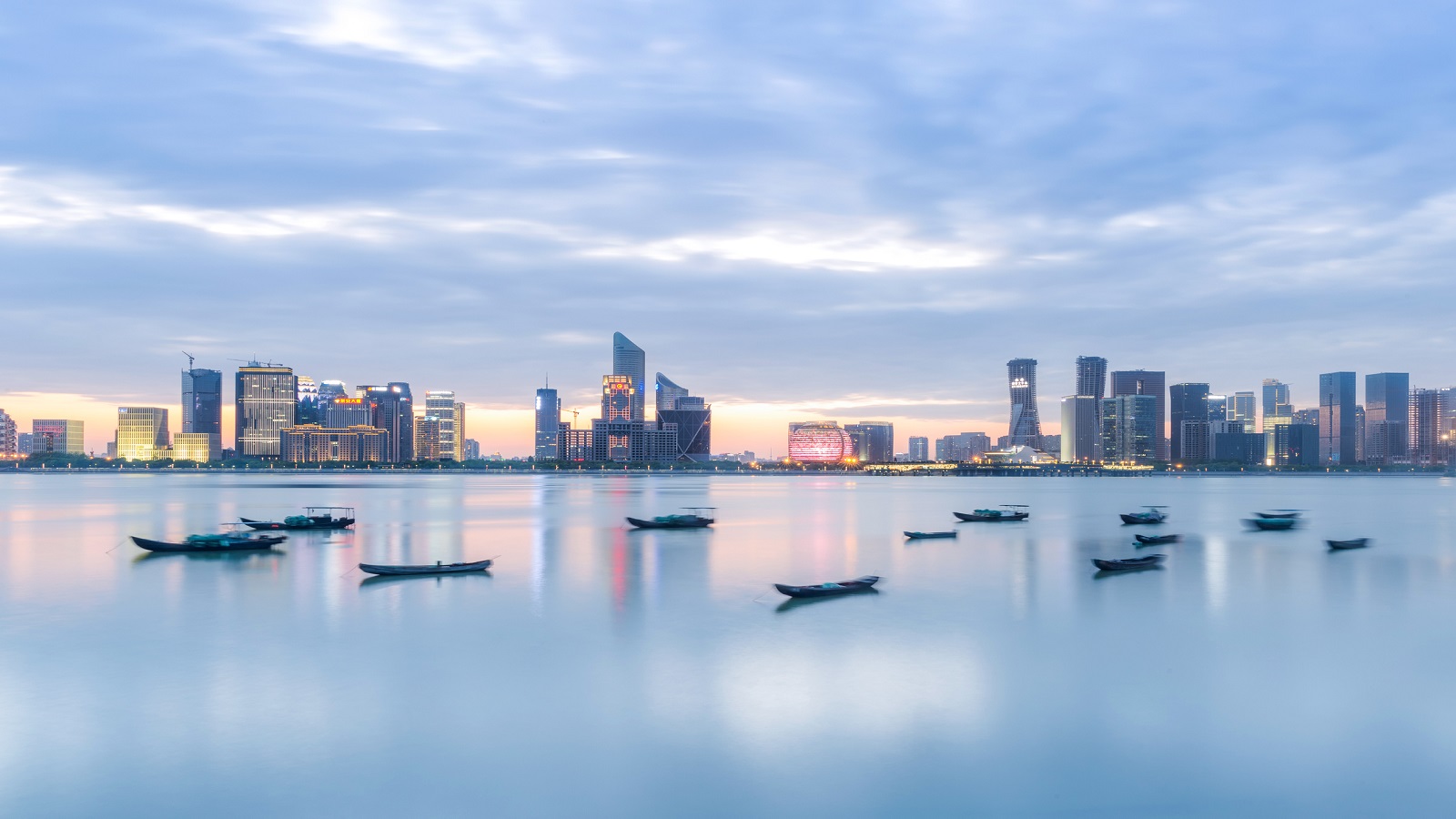 British businesses stand to benefit from China's growing appetite for services, according to HSBC Group Chief Executive Stuart Gulliver.
Speaking at the HSBC China and RMB Forum in London, Mr Gulliver said that China's economy was in a period of extended transition. He acknowledged that a slowdown in China's growth had raised concerns among some investors, but said: "The last 12 months have demonstrated Beijing's ability not just to exert control over the levers of the economy, but to manage the pace of reform while laying the groundwork for future progress."
China's appetite for services – an area where UK businesses are particularly strong – is set to increase as the country's consumer class grows, Mr Gulliver said. China's 'Belt and Road' plans to improve infrastructure and financial links with countries along trading routes to its west and south could also create opportunities for exporters. Mr Gulliver noted that British firms have "decades of experience delivering international infrastructure projects and financing structures".