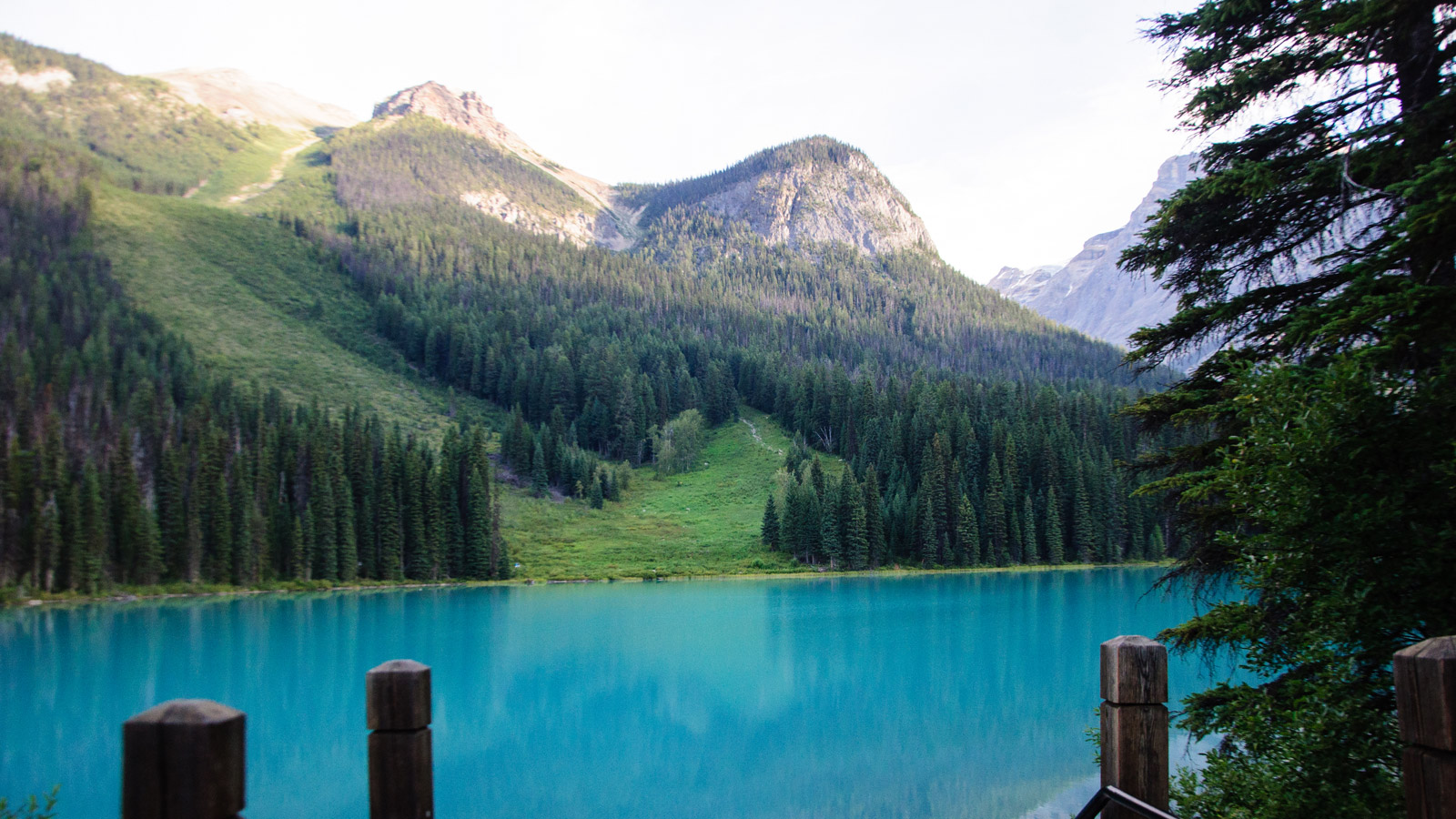 Building stronger relationships with customers and communities is vital to HSBC's future success, according to Group Chief Executive John Flint.
As the bank published its latest Environmental, Social and Governance (ESG) Update, he said: "Over the past few years we have taken steps to improve all aspects of our non-financial performance, and to live up to the duty of care we have to all our stakeholders."
He pointed to progress that HSBC could be proud of, with employee satisfaction on the rise and improvements in the way the bank acts on customer feedback. In addition, the bank has simplified its governance structures and accelerated its support for the global transition to a low-carbon economy.
Mr Flint also noted, however, that the bank "can and must do better" in areas including:
Improving customer service and making it easy for people to bank with HSBC
Increasing the diversity of senior leadership teams
Ensuring that standards of conduct adapt to changing societal expectations
Mr Flint said that HSBC would address the challenges it faced with urgency and conviction.
The ESG Update, the fourth of its kind published by HSBC, outlines action the bank is taking to meet its wider responsibilities towards customers, communities and other stakeholders around the world. It covers areas including corporate governance, environmental impact, customer satisfaction and conduct.
The update also summarises HSBC's continued progress on its long-term environmental pledges. These include reducing its environmental footprint. It has now signed renewable power purchase agreements covering 29 per cent of its global electricity usage, up from 27 per cent at the end of 2017.
We have provided 28.5 billion US dollars in sustainable financing and investments since 2017.
Source: Annual Report and Accounts 2018
The proportion of employees worldwide who work flexibly is 49 per cent.
Source: Staff survey
We screen more than 658 million transactions per month for money laundering and financial crime.
Source: ESG Update
Supporting a low-carbon economy
Zoe Knight and Wai-Shin Chan discuss how sustainable finance can support the global transition to a low-carbon economy.