Navigating the future of work
We're empowering our people to learn with and from each other, our customers and our partners. We encourage collaboration, the pursuit of new skills and diverse thinking through our extensive training and mentoring programmes. We harness our collective capacity to innovate and find new opportunities to shape the future both inside our organisation and in wider society. We are working to ensure everyone has the skills needed to thrive.
As technology advances, the skills that are uniquely human will be increasingly important to grow and develop. Machines and algorithms enable optimization and efficiency but humans drive the solutions and development of ideas. Learning to unlock and evolve how we use these soft skills is essential to navigate the changes ahead.
New trends and technologies continue to change the way we live and work and adopting a mindset of continuous learning will enable us to be ready for what's next.
1 billion
PEOPLE
Fact: 1 billion people will need to reskill by 2030
Source: World Economic Forum
Commit to curiosity
Curiosity is a big determinant of career success. Learn how to unlock this important skill to benefit the way you work.
Inspire your creativity
Creativity is virtually impossible to automate. Understand how to use creative thinking to solve problems in new ways.
Get connected and collaborate
Learn how connectivity and collaboration can help us work better, faster, to innovate new solutions.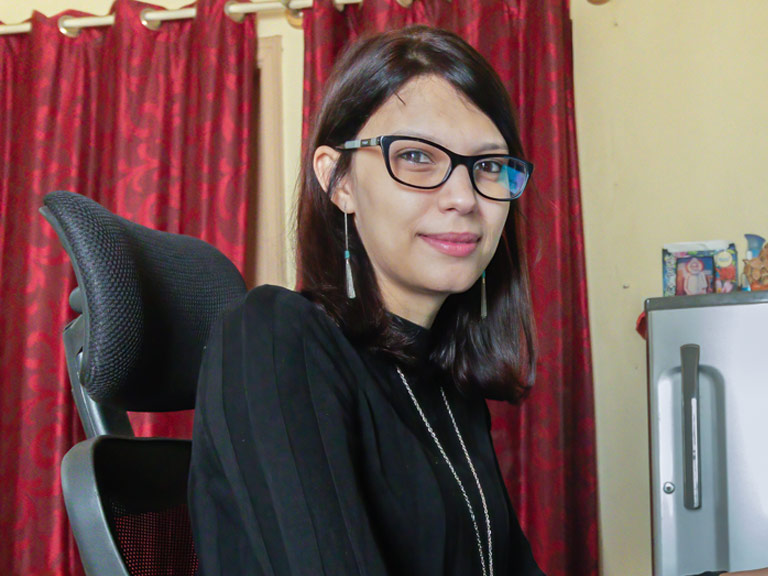 From contact centre agent to bot builder
Judy Joyce Shaw used her experience from helping customers to move to a role designing chatbots that improve our service.
"We are bringing together new learning, new technologies and new communities to prepare our people and customers for what comes next."
Technology is evolving at a rapid pace and becoming increasingly embedded in the way we work. At HSBC it's critical to continue developing even better digital platforms and features to make banking simpler, safer and more personalised for our customers, as well as supporting our colleagues in their jobs. Understanding this continuous innovation and being able to adapt to it is essential.
Innovation with purpose
Find out what innovation means to our colleagues who are developing digital solutions across the bank.
Harnessing big data
Learn how we use data analytics and machine learning to make banking better for our customers.
Using blockchain to transform transactions
Explore how blockchain technology is transforming trade and payments for our clients.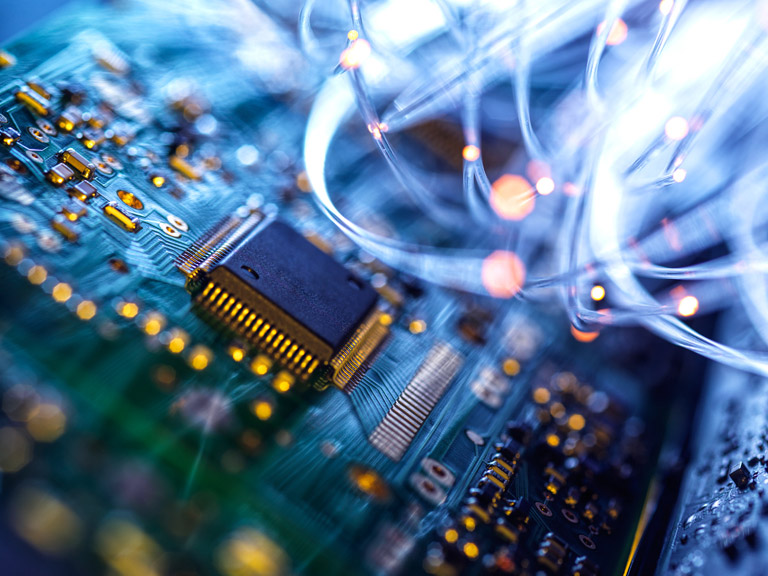 Getting smart about using data
Using information smartly and responsibly is key to serving customers better, says HSBC's Ranil Boteju.
Skill-building in the community
At HSBC, we are committed to supporting both our own people, and those in our communities to develop skills for the jobs of today and tomorrow. Our Future Skills charitable partnerships support people to be more employable and manage money well – creating a more sustainable future for us all. Our aim is to help 2 million people build these essential skills between 2018 and the end of 2020.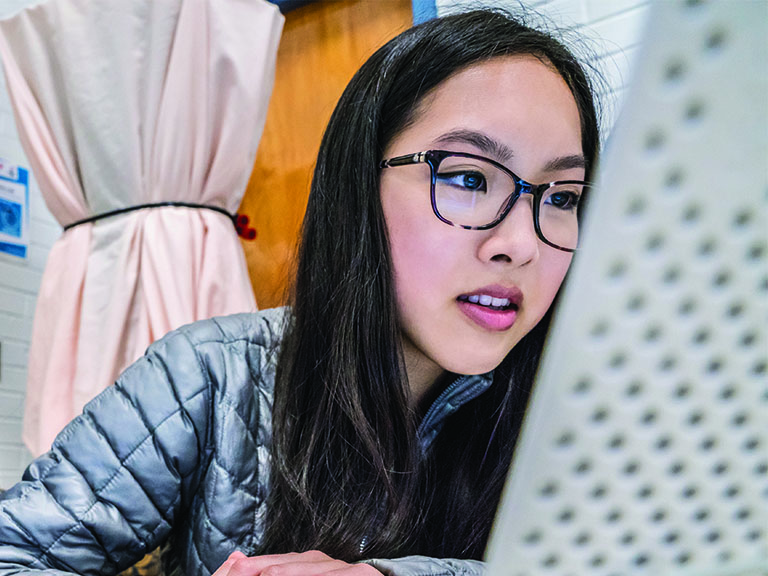 Young people make a difference with tech
Discover the apps that were named winners at the Technovation World Summit, supported by HSBC.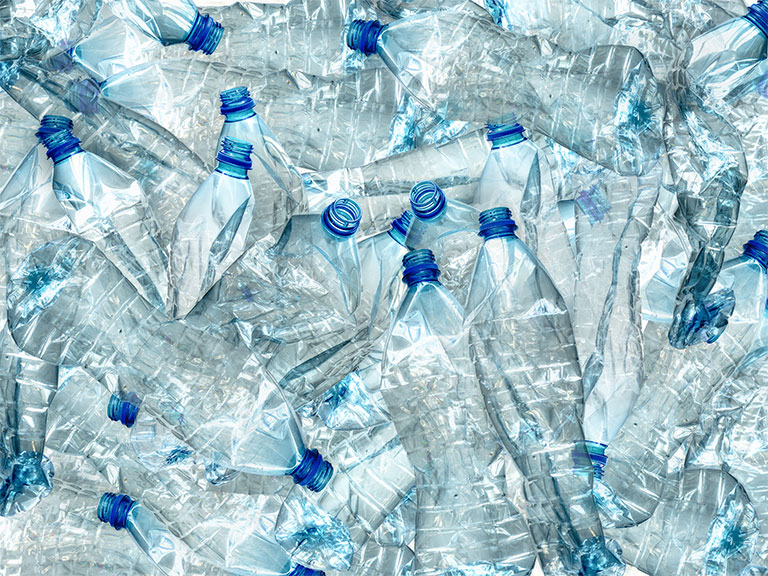 HSBC backs social innovators
The bank is supporting pioneering projects that help people develop the skills they need to thrive.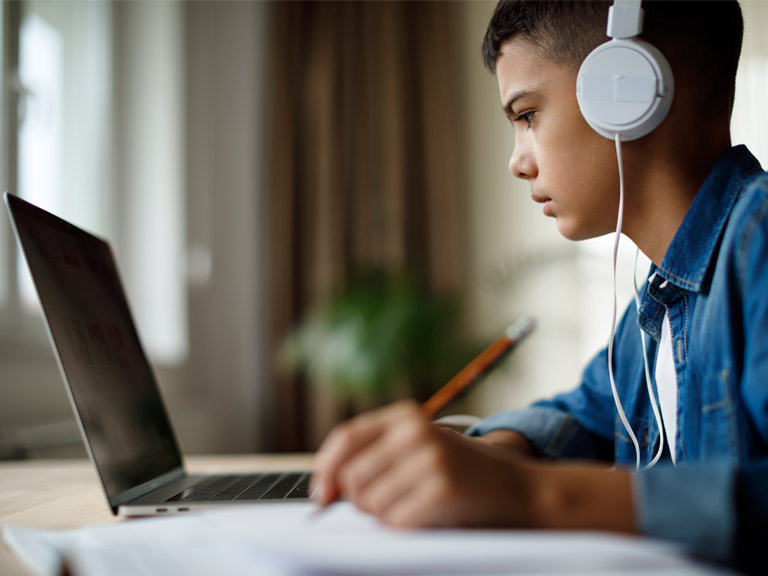 What global youth need now
HSBC in partnership with Junior Achievement Worldwide explore the consequences of COVID-19 and the case for building financial capability and economic resilience.
Fact: More than 4 million people are estimated to have benefited from HSBC-funded employability and financial capability programmes since 2018
82,000
WORKING HOURS
Fact: Our employees spent 82,000 working hours volunteering on community projects in 2020.
$113m
US DOLLARS
Fact: Our total charitable giving in 2020 was $113 million US dollars, including our $25 million US dollars COVID-19 donation fund
Supporting a bright future in Australia
HSBC is helping Aboriginal and Torres Strait Islander students to attend leading schools and universities.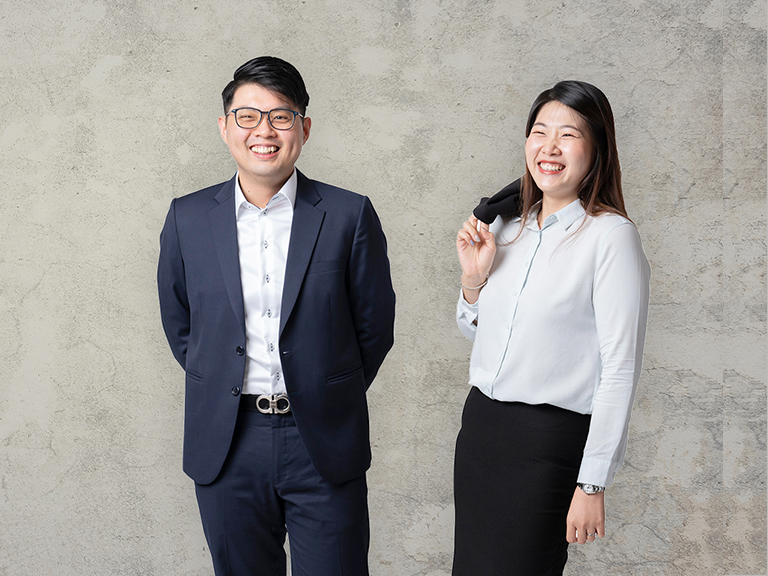 Want to join us?
Explore what how a career with us will give you the opportunity to learn, make connections all over the world and help build the bank for the future.
Read more