Green banking
We're financing the transition to net zero. Click on the illustrations to learn more about how HSBC is helping to lead the transition to a more sustainable world.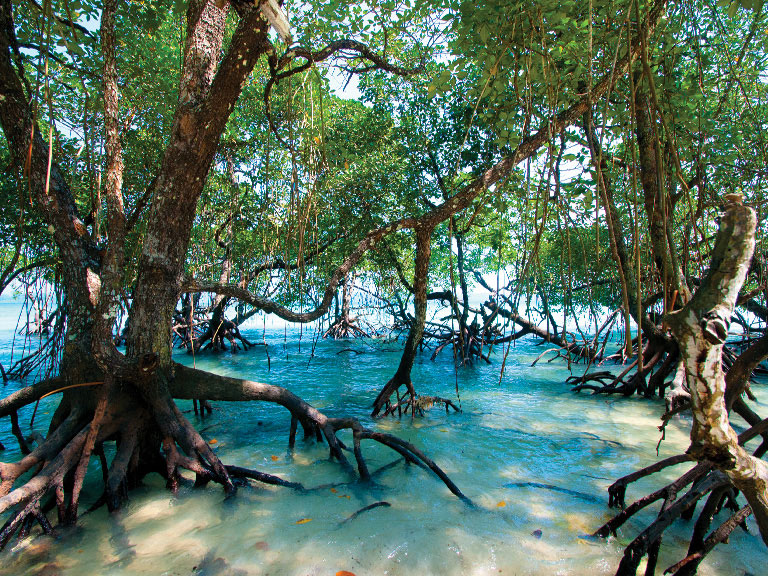 Our climate strategy
We're mobilising finance and accelerating innovation to help drive the transition to a global net zero economy.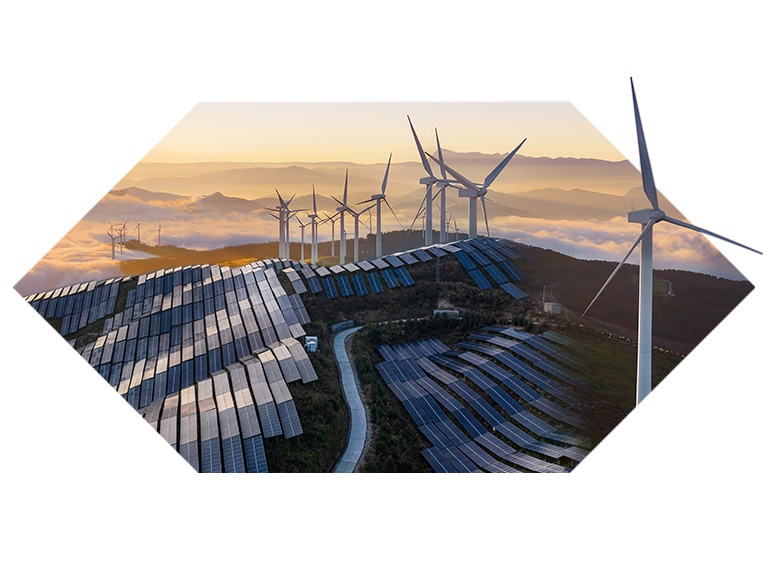 Three steps forward in our net zero transition
We're setting out transformational changes we're making to deliver on our climate strategy and targets.