Global Banking and Markets
HSBC Global Banking and Markets (GBM) provides financial services and products to corporates, governments and institutions.
We serve around 4,100 clients in more than 50 countries and territories, offering a range of transaction banking, financing, advisory, capital markets and risk management services.
We partner with our clients to help them achieve consistent, long-term performance while delivering commercial opportunities in both developing and developed markets.
Our sector-focused client service teams include:
Corporate Sector Group
Financial Institutions Group
Resources and Energy Group
Our products and services include:
Advisory
Financing
Prime Services
Research and analysis
Securities services
Trading and sales
Transaction banking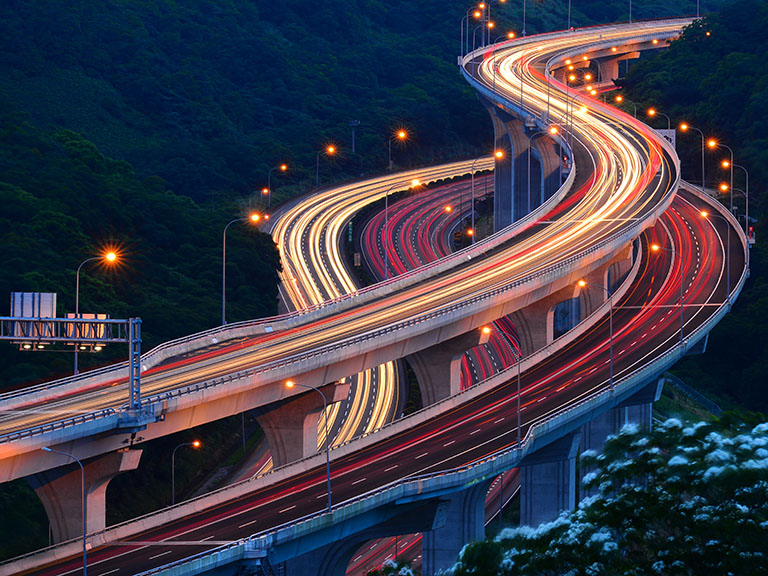 Find out more
Visit the GBM website to get more information on our products and services and read insight from our economists and senior leaders.