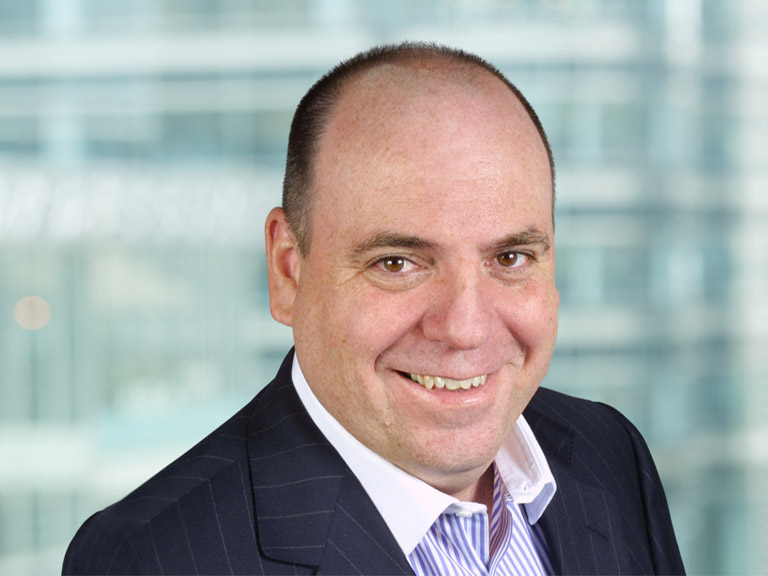 Kevin Martin
Interim Chief Executive, Wealth and Personal Banking
Kevin Martin was appointed as Interim Chief Executive, Wealth and Personal Banking (WPB), on 30 November 2020, stepping up from his role as Chief Operating Officer. He will undertake this role while HSBC awaits regulatory approval for Nuno Matos to become Chief Executive of WPB.
Mr Martin, who is also a Group General Manager and Head of Digital Transformation for WPB, is based in Hong Kong. In this role he is responsible for the transformation of the WPB business and driving delivery with pace. He also holds the position of Director of HSBC Global Asset Management (Hong Kong) Limited.
Mr Martin was previously Regional Head of Retail Banking and Wealth Management (RBWM), Asia-Pacific, at HSBC – a position he held for over six years through to early 2020. In this role he was responsible for delivering the global RBWM strategy in Asia. During this time he also sat on The Hongkong and Shanghai Banking Corporation's Executive Committee.
He has also been HSBC's Head of Retail Banking and Wealth Management and Marketing, North America, where he was responsible for all aspects of RBWM's business in the United States and Canada. This included management of distribution channels, wealth management, credit cards and the mortgage business. He was also Chairman and Director of HSBC Global Asset Management (USA) Inc.
Mr Martin has been with HSBC since 1987, and has worked in a variety of other roles across the organisation, including as Head of Retail Banking and Marketing in Australia and positions in management, corporate banking, training, and retail banking across the US, UK, Hong Kong, Canada and Australia.
He attended the General Manager Programme at Harvard Business School.
Downloads