Coronavirus
The COVID-19 pandemic is testing us all in ways we could never have anticipated. We want to do whatever we can to support our customers during this period.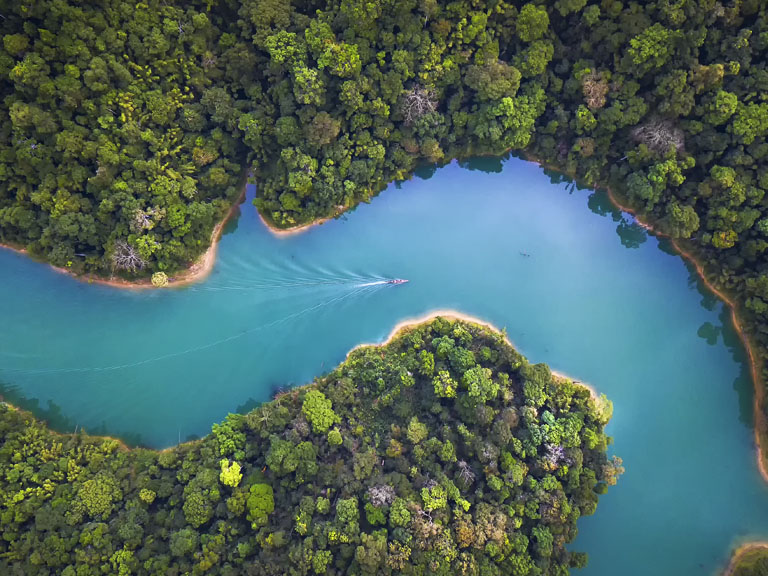 Investing in a sustainable recovery
Group Chief Executive Noel Quinn says the aftermath of COVID-19 offers an opportunity to build a more resilient and just economy.
Insight from HSBC Global Research
Find COVID-19 support from HSBC in your area
Please use the tool below to find further information on the support HSBC can provide you. If you cannot find a specific link here for what you need, please speak to your relationship manager or visit your HSBC website for your location or business.
You are leaving HSBC.com. Please be aware that the external site policies, or those of another HSBC Group website, may differ from our website terms and conditions and privacy policy. The next site will open in a new browser window. Note: HSBC is not responsible for any content on third party sites, nor does a link suggest endorsement of those sites and/or their content.