Birgit Neu, Global Head of Diversity and Inclusion at HSBC, was named Head of Diversity of the Year at the European Diversity Awards 2019. She answers questions on the bank's approach to fostering an inclusive culture.
Why is HSBC interested in diversity and inclusion?
HSBC's customers are extremely diverse. We operate in more than 60 markets ranging from fast-growing countries with young populations to more developed economies with ageing ones. Our purpose is to connect our customers to opportunities. We can fulfil that purpose most effectively if we truly understand them. The best way of understanding them is to reflect the communities we serve.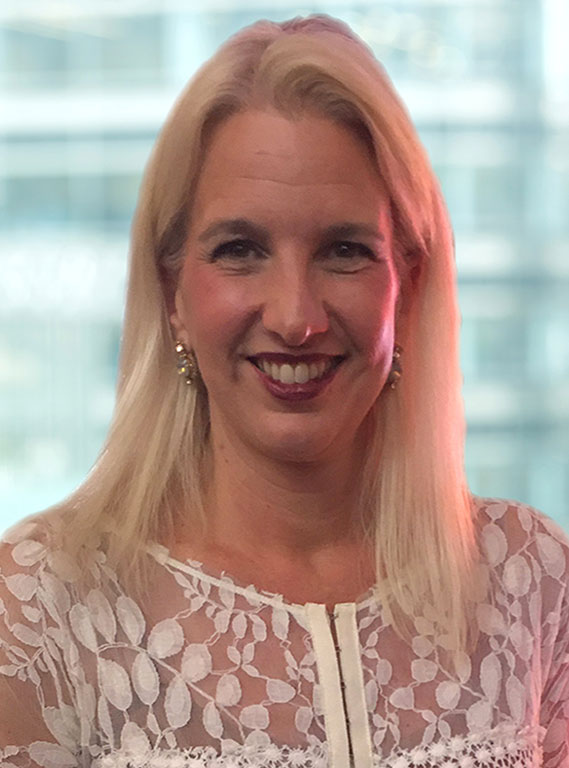 There are few businesses with a workforce as diverse as ours. We employ about a quarter of a million people who speak 144 languages and work across a global network covering five continents.
What do you want to achieve?
When people meet a new colleague we expect them to talk about how they can work together in a way that lets everyone do their best for the bank, embracing whatever background they come from.
A successful working culture welcomes a wide range of views and opinions. It encourages diversity of thought. A company where people are confident to ask questions and raise ideas is more likely to try new things, find great solutions, adapt and innovate — and do better business as a result.
So what are the biggest opportunities?
There is certainly room for further progress in making sure we have balanced representation of different groups in our leadership and business areas. And it's equally important for us to consider how we bring more diversity of thought to the table. But if you join a new team, you don't want your new colleagues to be defining you by what diversity boxes you tick. Maybe you are under 30, consider yourself to be part of an ethnic minority and have caring responsibilities at home, but that doesn't sum up who you are, what you can do and the value that you can bring. We want everyone to feel they have the opportunity to fulfil their potential at HSBC.
What's your top priority?
I would like to see people everywhere in HSBC making the most of all the ways that diversity delivers better outcomes – for our employees, our customers and the communities in which we operate. Encouraging the right mindset is essential for us to make the kind of progress we're looking for to increase the number of women in senior roles, for example, and to make sure we meet the needs of our diverse customer base.
To help us do that, we connect colleagues across business areas, geographies and experience levels through our employee networks. The networks are a terrific resource, providing a place where people can come together, explore new ideas, ways of working and approaches to business. The networks don't just work in isolation – sometimes the most valuable new ideas come when they collaborate, and people with different perspectives share their experiences and insight.
What have you learned from other organisations?
In my experience, companies that see diversity and inclusion simply as an HR or legal and compliance exercise are missing out on opportunities. Those that weave the principles of inclusion all the way through how they do business see the biggest benefits. That's how we can thrive, too.