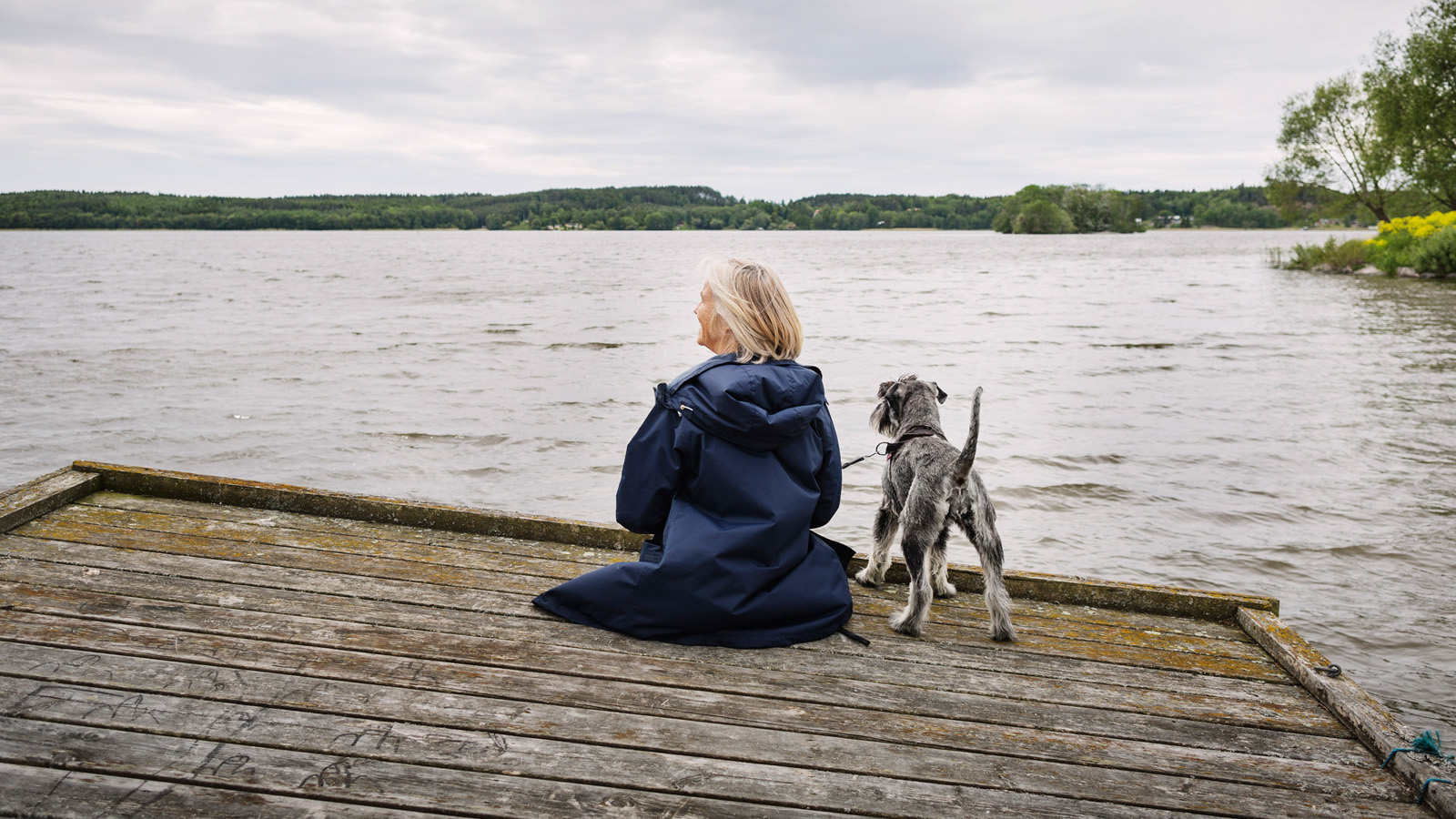 What comes to mind when you imagine your retirement? An opportunity to relax, travel and finally reap the benefits of decades of hard work? Or an anxious time, since meeting the costs of daily living will be a challenge?
For many people today, the prospect of being unable to make ends meet in later life is a genuine concern. And it is a particular worry for women. According to new research from HSBC, 51 per cent of working-age women around the world are afraid they will struggle to afford food and other basic necessities after they retire.
"Around the world, the bulk of household financial responsibility still largely falls to men"
The Future of Retirement: Bridging the gap, HSBC's latest investigation into global retirement trends, suggests there is a significant gap between the sexes when it comes to being financially prepared for post-work life. A survey across 16 countries and territories shows that 46 per cent of working-age women either do not know how much they are saving for retirement or have not started saving at all. This compares with 37 per cent of men.
One factor is that women are more likely to take career breaks or reduce their working hours to look after young children, impacting on their long-term earning and savings potential.
This is only part of the picture, however. Around the world, the bulk of household financial responsibility still largely falls to men. With the exception of grocery shopping, men take the lead in all areas, from making investment and savings decisions to paying bills and managing debt, HSBC's survey of more than 17,000 people found.
Facing up to the future
The Future of Retirement is a series of independent research reports, commissioned by HSBC, into global retirement trends. The latest report is the 15th in the series and draws on the views of more than 17,000 people in 16 countries and territories worldwide.
This research underlines HSBC's commitment to increasing financial capability – helping our customers and communities manage money effectively and plan for the future.
There's a risk that this is undermining women's confidence in their financial knowledge. Only 42 per cent of women consider themselves to be well-informed about monetary matters, according to our report, in contrast to 54 per cent of men. Many also admit to feeling anxious about the financial decisions they make. Such worries could be preventing them from taking action that could ensure their financial security in the long term.
It's a worrying fact, particularly as women across the globe tend to outlive men, by an average of more than four years.
However, there are some simple, practical steps that everyone – female or male – can take to take control of their future and pave the way to a comfortable retirement. Seeking advice, whether from professionals or free online services, can help people decide on the right approach, while online tools can help with budgeting and saving. And saving and planning for the future can be more enjoyable if you recognise the positive opportunities that retirement can offer.
Crucially, women should not be afraid to start their own savings pots or investments, separate from their partner's. With the barriers to equality gradually being broken down in some aspects of life, retirement should not be an area where they lose out.