We are the world's leading international bank with unparalleled access to high-growth markets and a strong balance sheet.
Our international network covers 67 countries and territories accounting for more than 90 per cent of global GDP, trade and capital flows.
Around
38
million customers
Total capital(i)
182
BILLION USD
No.
1
global transaction bank<sup>(ii)</sup>
Top
3
FTSE dividend payer<sup>(iii)</sup>
Strategic strengths
Leading international bank: our international network generates more than half of the Group's client revenue

Access to high-growth markets: our unrivalled geographical footprint offers access to high-growth, developing markets in Asia, the Middle East and Latin America

Balance sheet strength: HSBC's strong capital, funding and liquidity provide the foundation for our sustained dividend and capacity for distribution to shareholders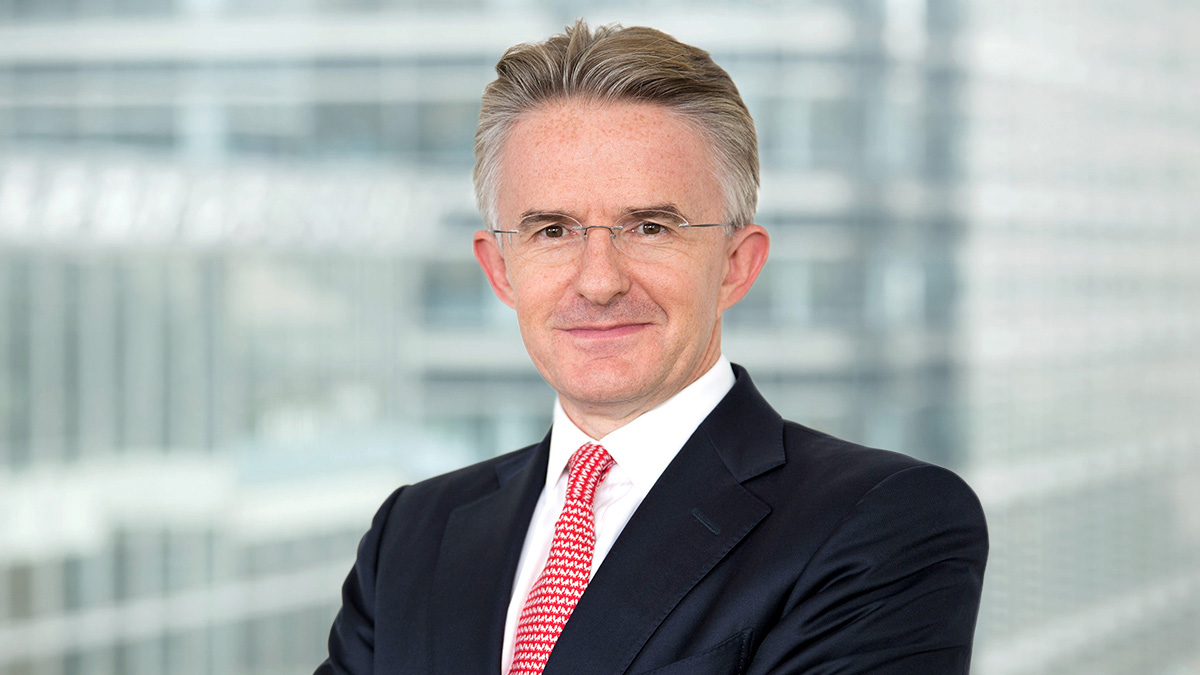 "After a period of restructuring, it is now time for HSBC to get back into growth mode. The existing strategy is working and provides a strong platform for future profitable growth. In the next phase of our strategy we will accelerate growth in areas of strength, in particular in Asia and from our international network."
John Flint, HSBC Group Chief Executive
11 June 2018
Investing in growth and technology
We will leverage our size and strength to embrace new technologies, investing USD15-17 billion primarily in growth and technology between now and 2020, subject to achieving positive adjusted jaws each financial year.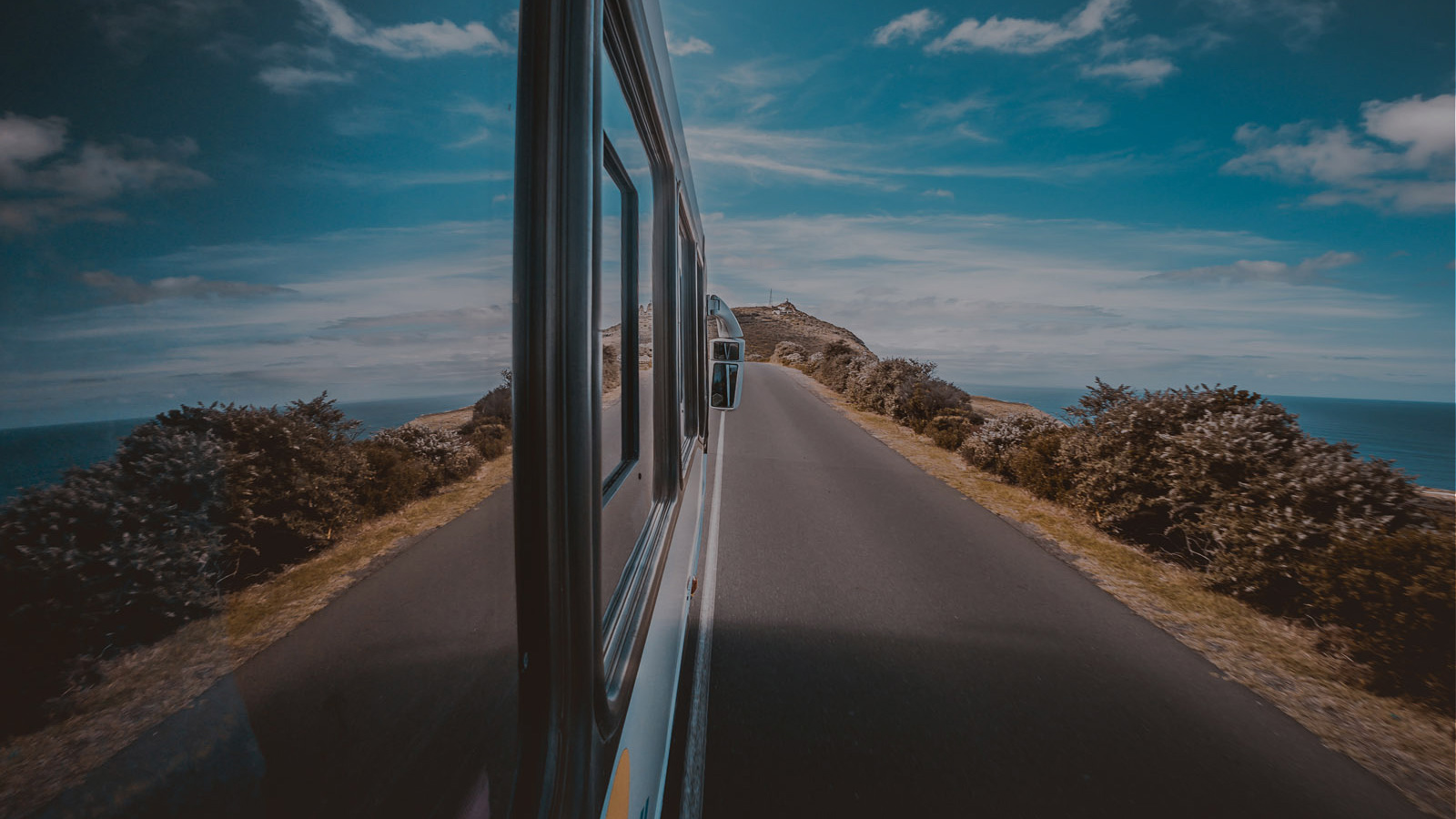 We will focus on eight priority areas between now and the end of 2020 to deliver growth, improve returns, and enhance the experience of our customers and employees.
Return on tangible equity
>11% by 2020
We aim to deliver a return on tangible equity (RoTE) of greater than 11 per cent by 2020.

Positive adjusted jaws each financial year
Our target is to achieve positive adjusted jaws on an annual basis. This means growing adjusted revenue faster than adjusted costs.
Sustaining the dividend
US$
We aim to sustain dividends at current levels and undertake, as appropriate, share buybacks to neutralise any share issuance as a result of scrip dividends, subject to regulatory approval.
The HSBC Strategy Update 2018 investor presentation and supporting documents are available to download.
Sources:
(i) At 31 December 2017
(ii) Based on 2017 Transaction Banking product total revenue (including Payments, Cash Management, Trade Finance, FX and Securities Services) compared with US and European peers. Source: HSBC Global Research
(iii) Based on total USD payout (2015-2017)