Achieve your ambitions
HSBC is the world's leading international bank. Whether you are looking for a first job or taking the next step in your career, we offer many ways for you to realise your ambitions. Come and work with us and you'll have opportunities to make connections all over the world and help build the bank for the future.
You can search the majority of our roles worldwide using the 'Global' option. However we advertise some roles locally so you may wish to narrow your search to a specific country if you can't find what you're looking for.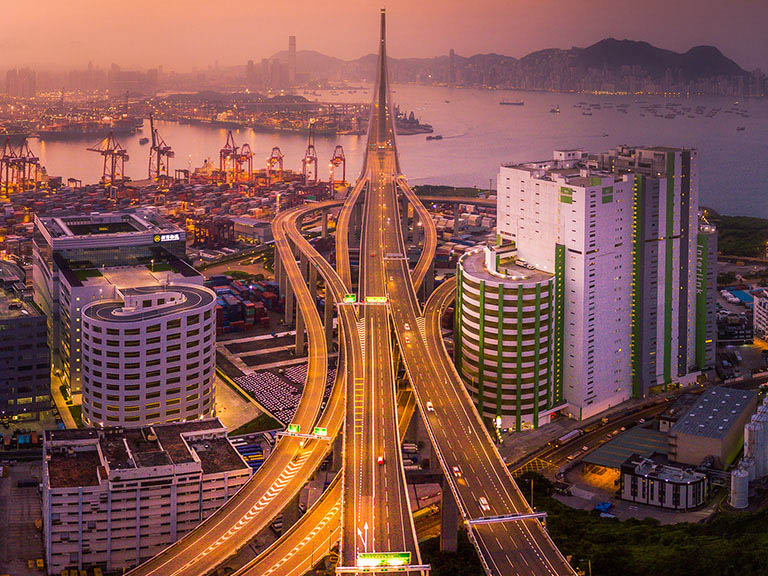 Our business areas and teams
We serve our customers through our four global businesses, which are supported by our operational and functional teams. You will have many ways to develop your career.
Students and graduates
We offer a range of opportunities for students and graduates, from work experience and apprenticeships to global internships, graduate programmes, and entry-level positions.
229,000
Employees
The number of full-time members of staff worldwide
144
Languages
The number of different languages spoken by employees around the world
272,000
Working Hours
The time employees spent volunteering with community projects in 2017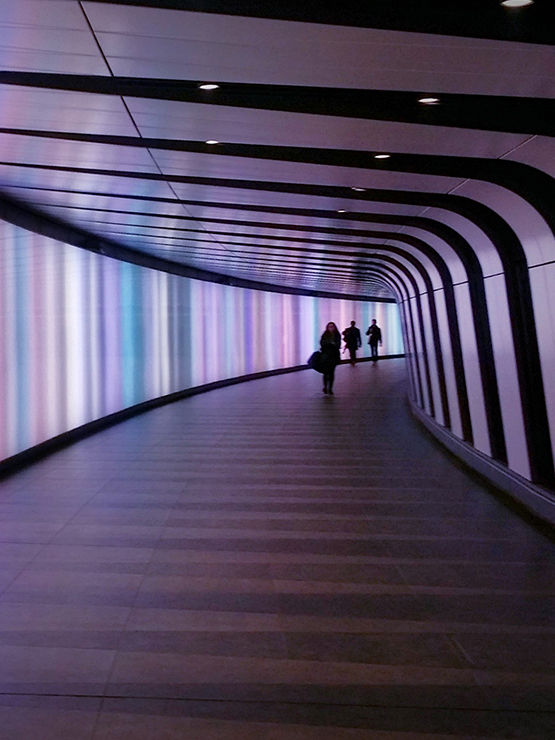 Life at HSBC
We aim to create a supportive and inclusive environment where everyone can achieve their potential, regardless of their background.
Read more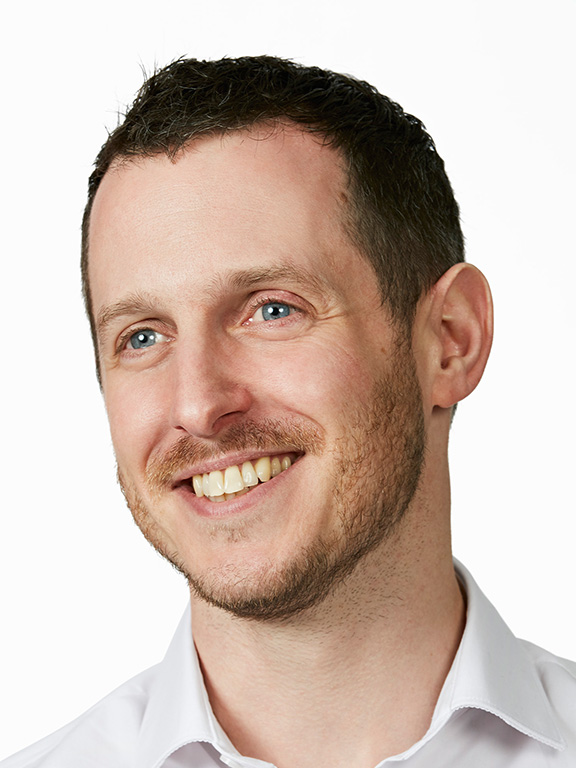 From cashier to senior manager
Since joining the bank straight after university, Gregg has taken on a range of roles in a number of different cities.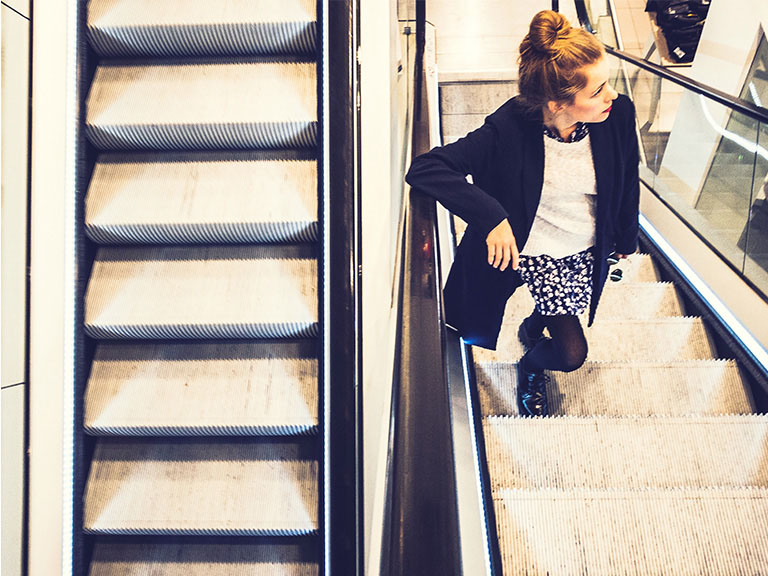 Career development
We are committed to helping you build your personal and professional skills during your career with us.