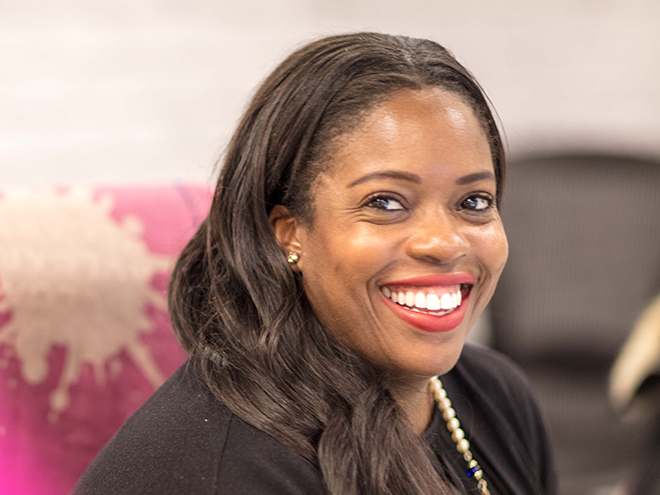 Didi Scott
Country Head of Client Lifecycle Management, Private Banking
London, UK
Joined in 2013
My job is about making sure that new clients of HSBC Private Banking in the UK and Channel Islands meet the requirements to become clients, and continue to do so throughout their time with us – not just from a financial perspective but from a regulatory, risk and reputational one, too. We need to make sure we are doing the right business with the right people, and that we have the documentation to prove it.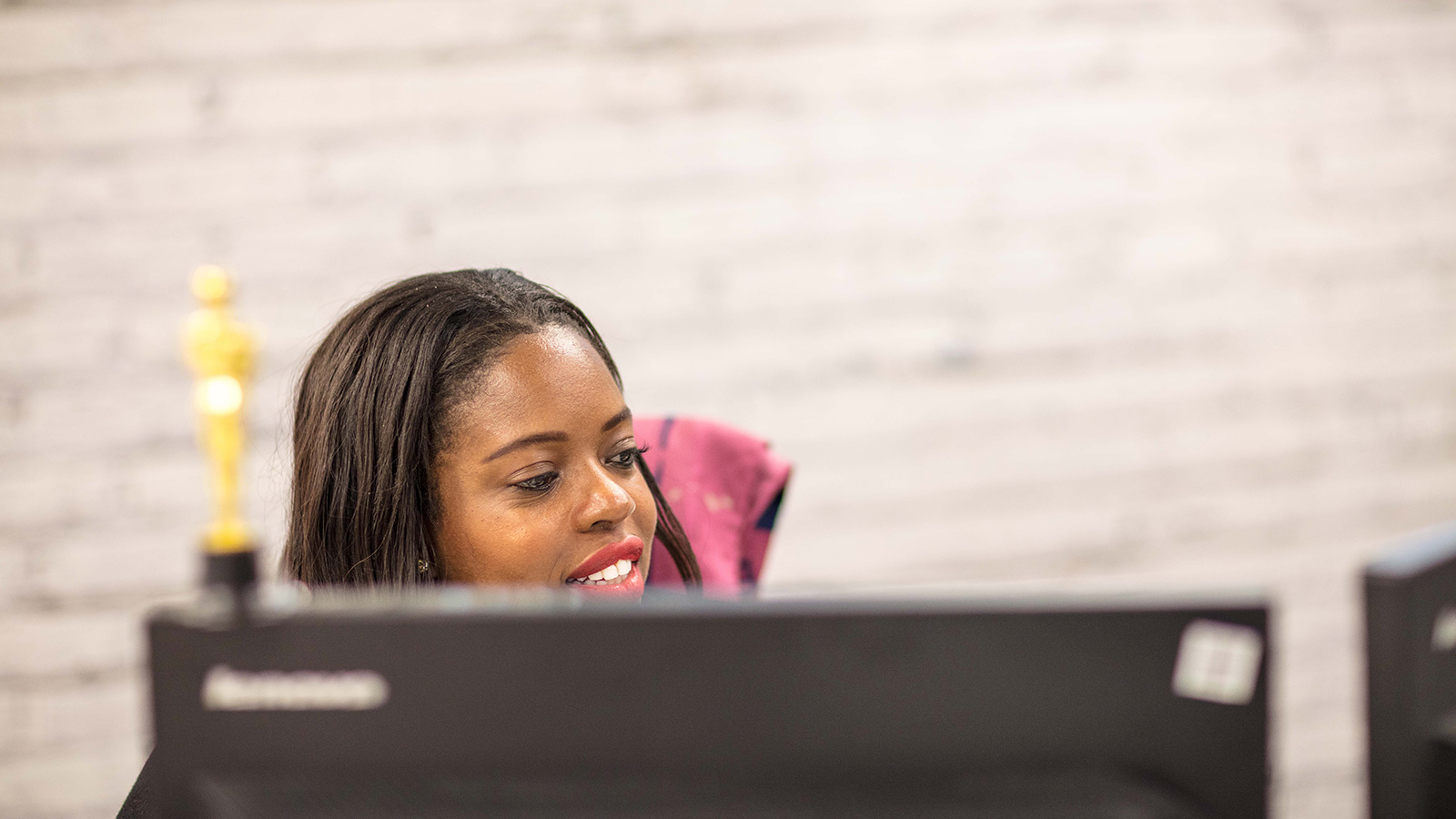 I was promoted into the role after several years in regulatory compliance, six of them at HSBC. Compliance has always fascinated me. It may sound geeky, but I love the combination of interpreting rules and requirements and working out what their impact will be, while also keeping commercial considerations in mind. But in 2019 I was ready for the next step in my career and wanted the opportunity to lead a big team. I now oversee 26 people – in both London and Guernsey – and there are a lot of plates to spin, but it's good fun.
Many of the skills needed are the same. You have to be interested in regulation but also in helping the business thrive. You also have to be analytical, a good communicator and pretty thick-skinned. You're often dealing with people who have a different perspective, such as the relationship managers who liaise directly with clients. That's why it's important to be able to build a rapport. Rather than telling someone outright that they can't do something, I try to explain the purpose of a particular requirement. I never want to just hide behind an email.
In addition to my day-to-day job, I'm co-chair of the Balance committee for the private bank in the UK. This is an employee resource group that focuses on improving gender diversity within the business. I grew up in a single-parent family. My mum was a strong-willed woman who made it clear to me that I could do whatever I wanted in life, regardless of my gender. But the reality is that there are not enough women in senior roles in our industry and I want to help change that. My recent promotion was personally very rewarding, because I don't fit the typical mould. I hope that I can help inspire other people like me to pursue their career goals too.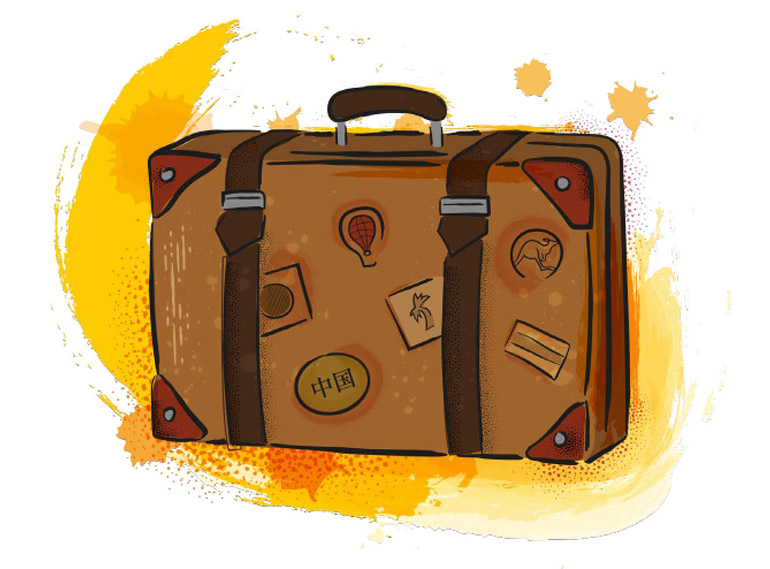 I'm also a mental health first aider at work. That means I'm a point of contact for people who may want a chat or need signposting to where they can get help with any mental health issues they are facing. I think it's important to recognise that we're all human beings and things can happen in our lives that have an impact on how we're feeling at work. I know this from personal experience. My mum passed away in 2017, not long after becoming ill. Looking back, I wish I had expressed how I was feeling more. Now I want other people who may be in similar situations to be able to come and talk to me.
When I'm not working I'm usually on holiday with my husband or planning our next one. I got offered my first role at HSBC while abroad. I had my final interview over Skype from New Zealand. And in 2018 I did a secondment in HSBC Private Banking Singapore, where I worked with the compliance team. I loved having the opportunity to experience a different working culture and to travel around in my spare time. The rest of the time I'm seeing family, reading or sometimes just having a glass of champagne with friends. I love my job but it can be intense, so I try to make time to unwind.