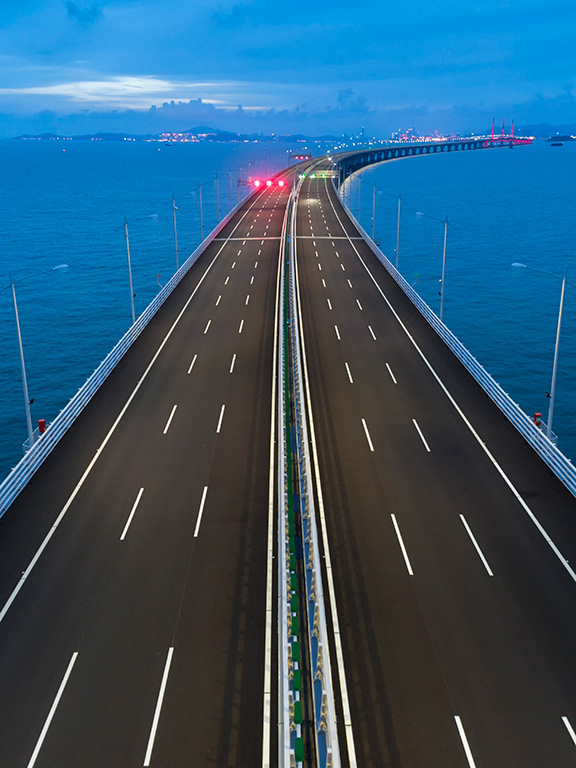 Annual Results quick read
Read the highlights from our Annual Results 2018 in our quick read summary.
"We've delivered stronger revenue growth"
HSBC Group Chief Executive John Flint discusses the Group's performance in 2018 and the outlook for the year ahead.
Fourth interim dividend
HSBC Holdings plc has declared a fourth interim dividend for 2018 of USD0.21 per ordinary share.
$19.9bn
US DOLLARS
Reported profit before tax
(2017: $17.2bn)
$53.8bn
US DOLLARS
Reported revenue
(2017: $51.4bn)
>39m
CUSTOMERS
We serve millions of customers through our four global businesses.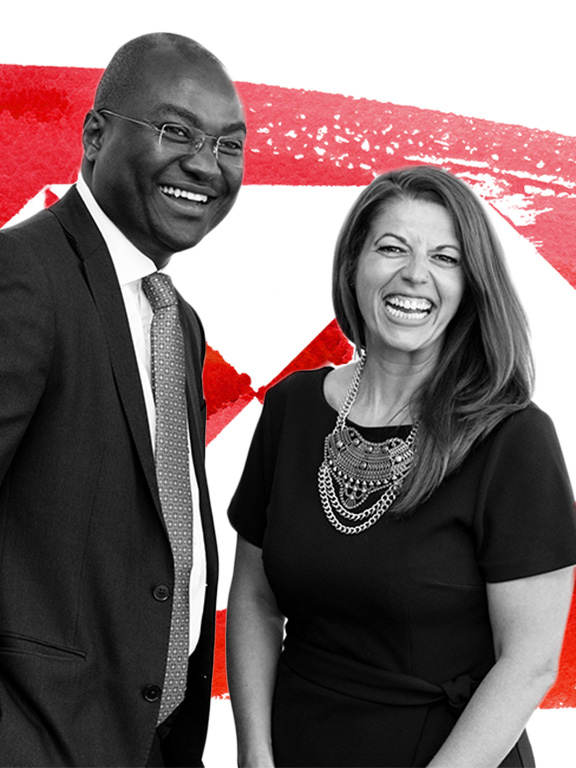 Achieve your ambitions
Endless possibilities, diverse outlooks. Build your career at HSBC.
Careers at HSBC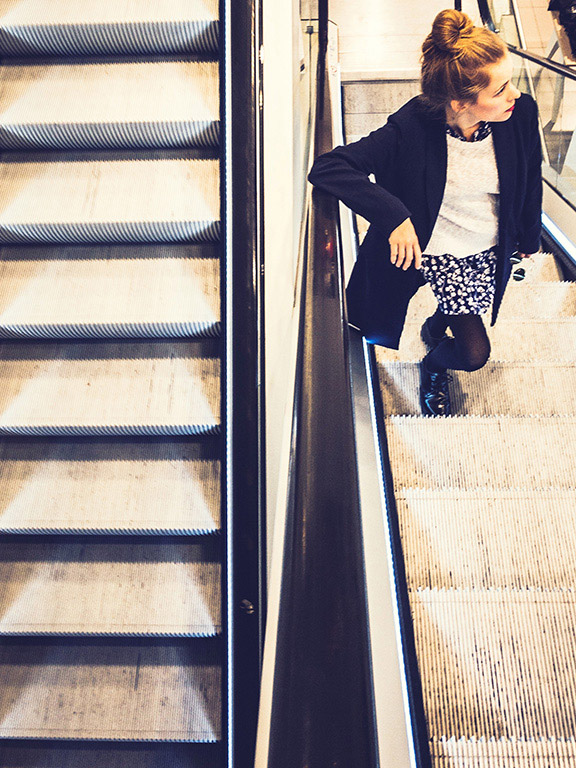 Students and graduates
Whatever you've studied, you'll find a broad range of opportunities with us.
The view from the inside
What's it like to work at HSBC? Find out why Pablo Sanchez is passionate about being a banker and what other employees think.
We serve more than 39 million customers through our four global businesses.